What does HYIP mean?
HYIP (High-Yield Investment Program) is an investment program that promises high returns, offering high interest rates from 0.01% to 100% per day to attract investors.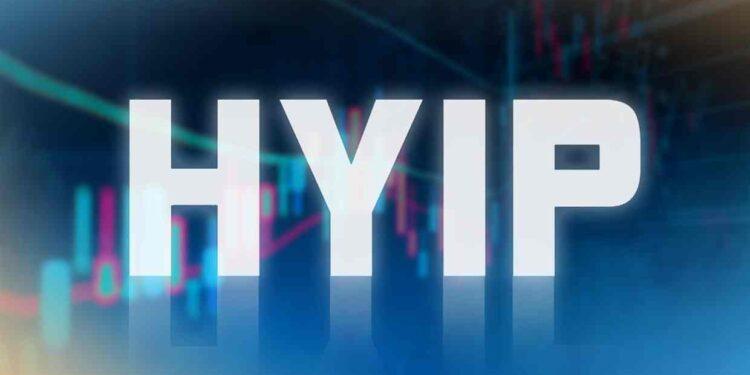 The way HYIP works is based on a project/website that calls for individual investments to gather and invest in another field. However, huge profits also come with great potential risks. Investors can lose part or all of their assets without investment knowledge and discipline. Many unlicensed individuals and organizations have taken advantage of this form of investment to carry out fraudulent investment schemes, taking money from new investors to pay existing investors.
Terms in HYIP
Monitor: Project Manager
Min Deposit: Minimum investment amount
Max Deposit: Maximum investment amount
Pending: Withdrawals are being processed
Instant Withdraw: Instant withdrawal
Withdraw: Withdrawal portal
Scam: The project no longer pays the investor or scammed in the first place
Trust Site: Confirmed project, high reputation.
Common HYIP investment types
Short-term: a few days of existence with interest rates ranging from 30% to 100% per day, usually paid by the hour.
Medium term: period from 1 week to several months with interest rates from 1% to 10%/day.
Long-term: 1-3 years with interest rates ranging from 30% to 300%/year.
Is HYIP a Ponzi scheme?
Much of HYIP is a form of Ponzi scheme, a form of fraudulent investment in which the capital of new investors is used to pay profits to previous investors. In fact, no investments exist, and the project does not make a profit.
>> Read more: What is Ponzi? Learn about Ponzi schemes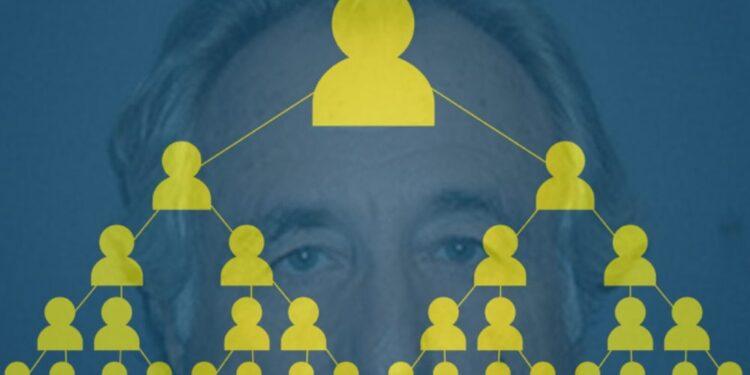 However, not all HYIP projects adopt a Ponzi scheme. Several protocols have implemented Liquidity Mining which helps traders earn stable passive income from depositing cryptocurrencies into the liquidity pool.
Features of HYIP scams
Promises high profits, large profit rates.
Transactions and business activities or transactions that occur are not made publicly transparent. In fact, the investment project has no real business and does not generate real profits.
The portfolio is unclear.
The website may not provide important legal information: contacts, terms and conditions, privacy policies and legal disclosures. Besides, the website has a low lifespan, sketchy interface, free domain, low traffic will potentially be a lot of fraud risks.
Should I invest in HYIP?
Depending on different risk appetites, investors can make a decision to invest in HYIP or not. Risk-averse and experienced investors in the market can consider investing and implementing a risk management strategy when deciding to invest in HYIP. However, new investors entering the market should not join HYIP because high returns mean high risks. Investors may face the risk of losing their assets if they put all their capital into HYIP investment. To avoid fraudulent HYIP projects, users should not provide personal information to strange websites and install anti-computer protection software. Investors should beware of promises of huge profits, committing little or no risk. Before online HYIP investment programs, investors need to carefully study the analysis reports, operating models and make sure it is a legitimate investment established by a reliable organization. >>> See also: Latest Binance subscription guide updated 2022