COCOS BCXCOCOS
COCOS BCX Price (COCOS)
Low: $1.410 High: $1.470
Market Cap
$100,692,888.00
Volume / Market Cap
$0.094
Circulating Supply
$71,051,748
Loading Data
Please wait, we are loading chart data
| Date | Price | Volume | MarketCap |
| --- | --- | --- | --- |
| # | Exchange | Pair | Price | Volume (24h) | Updated | Trust Score |
| --- | --- | --- | --- | --- | --- | --- |
Loading facebook comment(s)
What
is
Cocos
BCX?
COCOS
cryptocurrency in
details
Cocos-BCX, with full name COCOS-BlockChain Expedition, is a decentralized platform supporting GameFi and Metaverse, attracting more game developers into the crypto space through GameFi incubation campaigns, investments, IGO and other imaginative channels.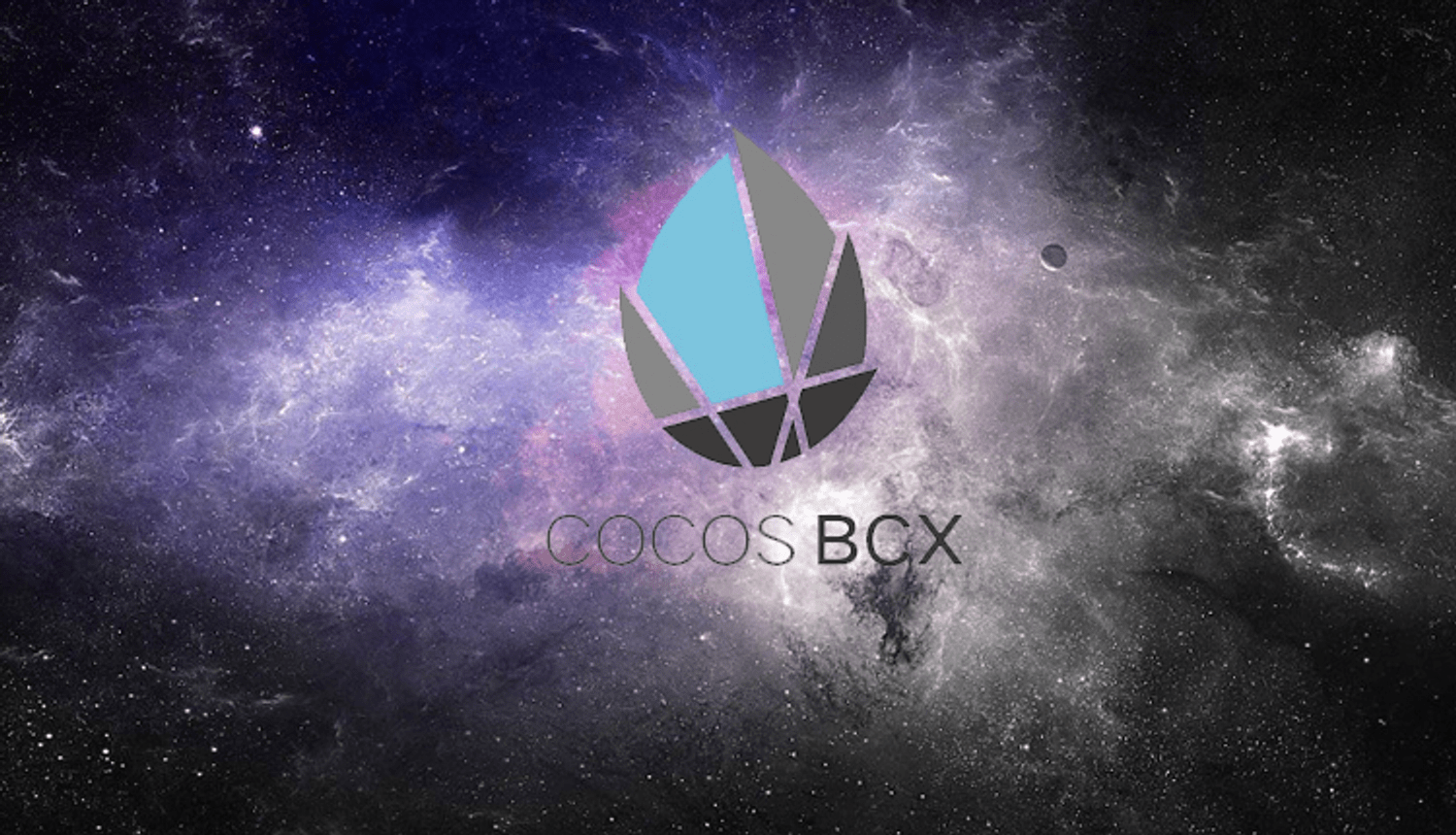 It is a public blockchain that uses a Delegated Proof-Of-Stake (DPoS) consensus mechanism to create a fully compatible environment for games and provides game developers with a friendly platform for development. . In addition, Cocos-BCX also aims to give users control and transparency over their in-game virtual assets.
The highlights of Cocos-BCX
CocosChain with features including game-centric data structure, multi-chain interoperability, asset-contract compartmentalization, use of light nodes, and many more.
An integrated runtime environment for games with multi-system compatibility and blockchain interoperability.
A complete exchange gateway supporting cross-chain transactions for homogeneous and non-homogeneous assets.
A cheat-proof verification mechanism with dynamic encryption, concealed process variables, and environment authentication.
Cocos-BCX Technology
CocosChain
Cocos-BCX components are designed specifically to improve the incorporation of game content and decentralized economics. The following chart is a high-level demonstration of the Cocos-BCX system architecture.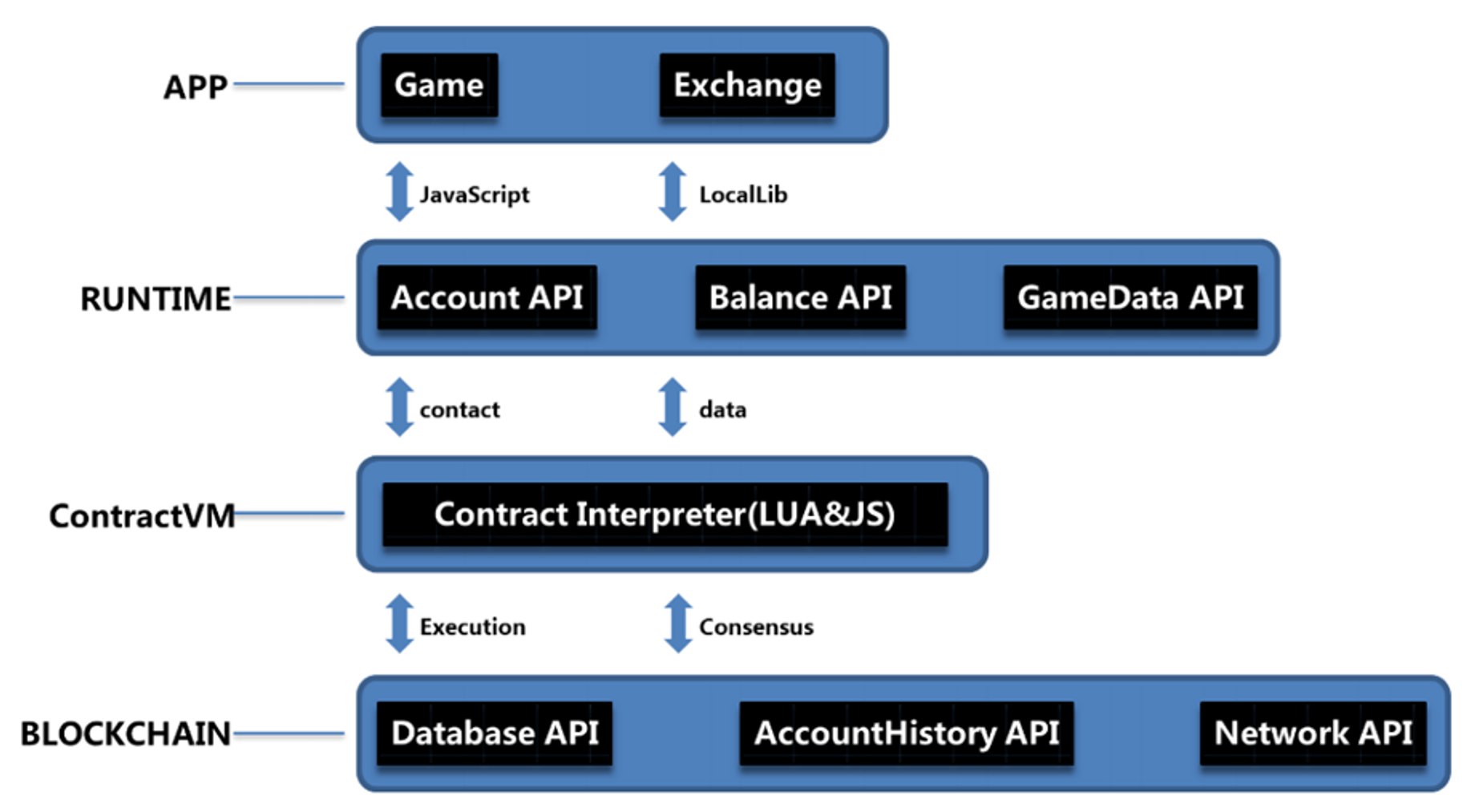 To simplify the creation process, Cocos-BCX has developed an integrated runtime environment compatible with Android, iOS and PC web for applications and user interfaces.
Combined with Cocos Creator, it simplifies the connection between game programs and blockchains, making the interaction transparent for developers and allowing traditional game developers to develop or switch blockchains easily.
Light nodes
Light Nodes provide a chain interoperable environment. Unlike full nodes, light nodes do not synchronize the entire blockchain state, participate in voting, or create blocks.
Light nodes synchronize only the necessary contract and data environment information. This reduces the amount of data and synchronization time and keeps on-chain games running smoothly.
Proprietary Non-Homogenous Asset Standard: NHAS-1808 token standard
The NHAS-1808 token standard uses a proprietary data structure that allows creation, exchange, and modification of tokens with rich properties across different applications and chains.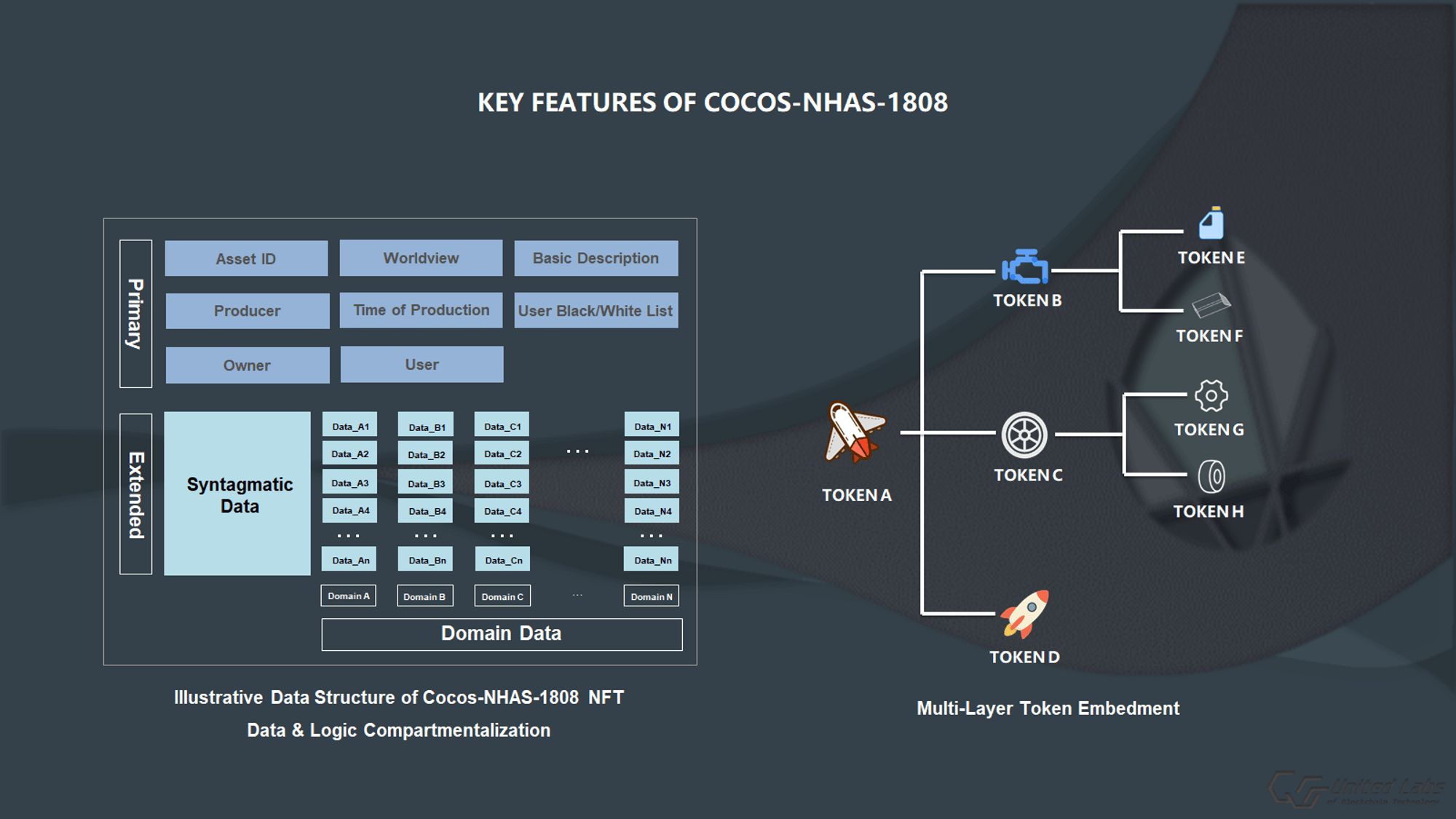 Asset permission system
Developed by Cocos, the NHAS-1808 token standard allows separation of asset ownership and use, allowing developers to map complex economic activities (such as lending and pledges). tokens) can greatly enhance your gaming experience.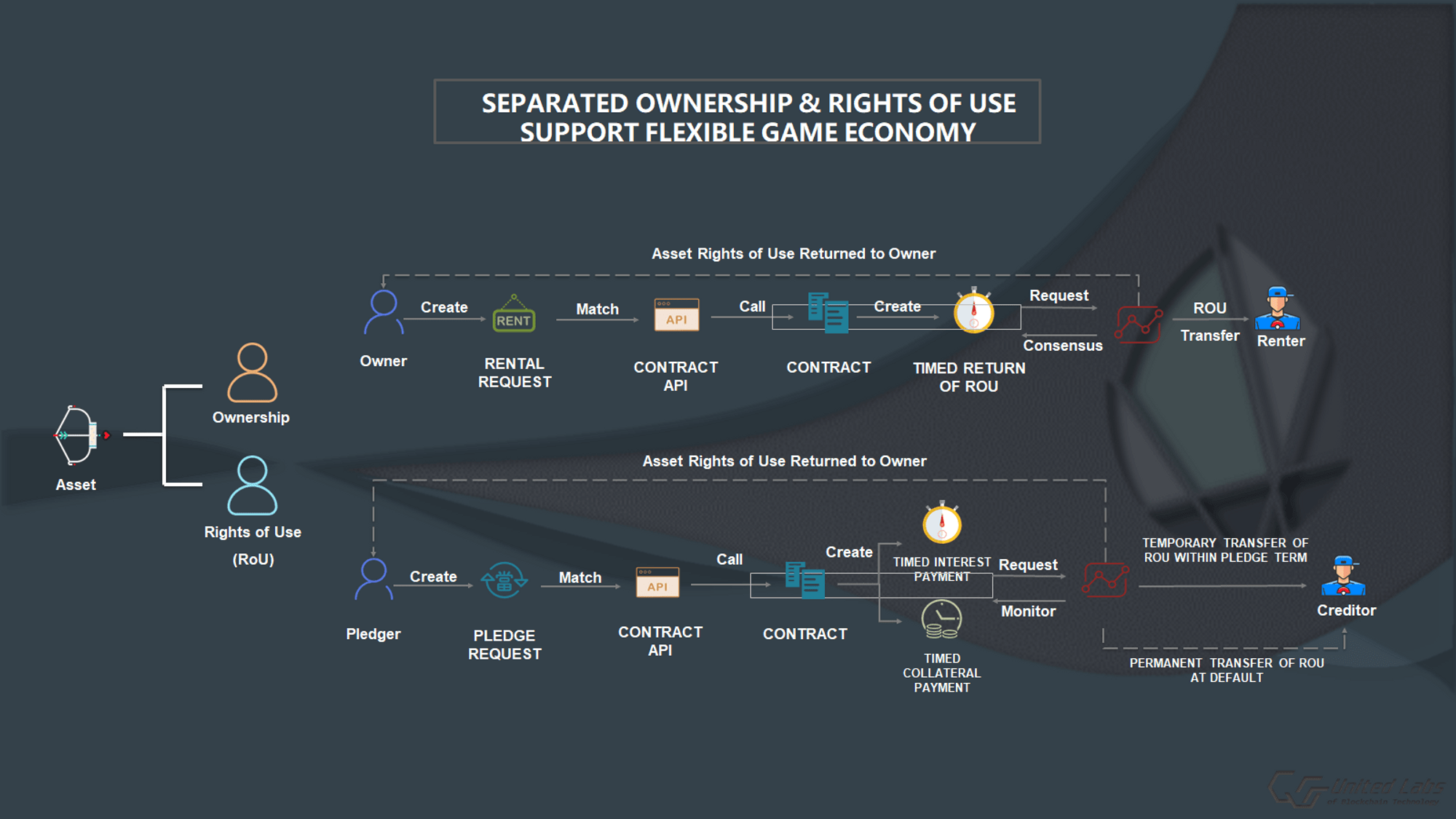 DPoS consensus mechanism
The Delegated Proof-Of-Stake (DPoS) consensus mechanism requires stakeholders to vote to select all potential witnesses. This process takes place every 12 hours of him.
The blocking time is fixed at 3 seconds and only works when 70% of the nodes have completed initialization. If the scheduled watch does not generate new blocks, no blocks are created at this time. The network has to wait until the next time to pick up a new scheduled witness when creating a block.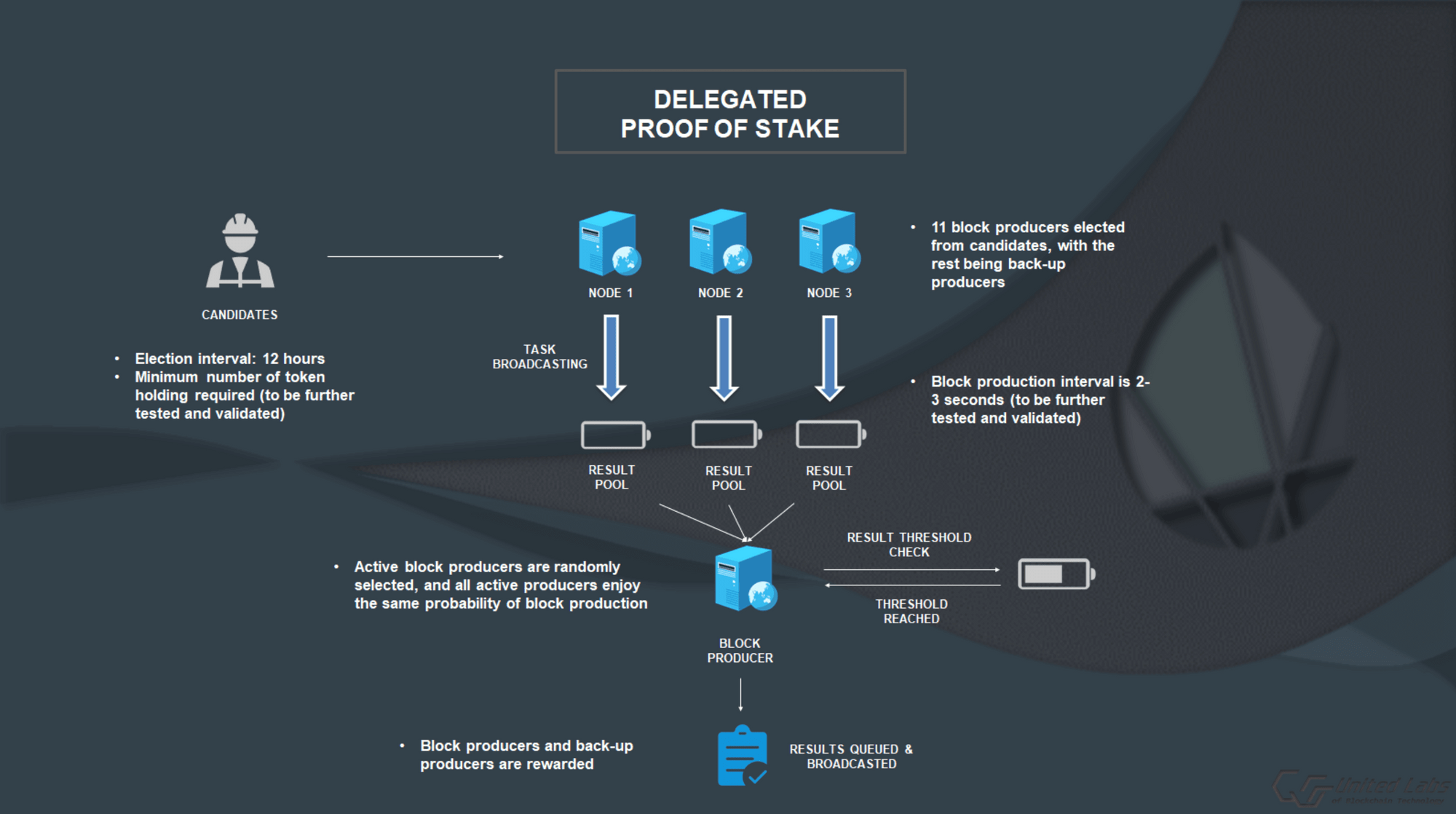 Smart contract system
Developers can program Cocos-BCX contracts using Lua and JavaScript, which reduces overhead compared to common languages ​​on the blockchain. The contract system enables upgrades and helps developers update game content.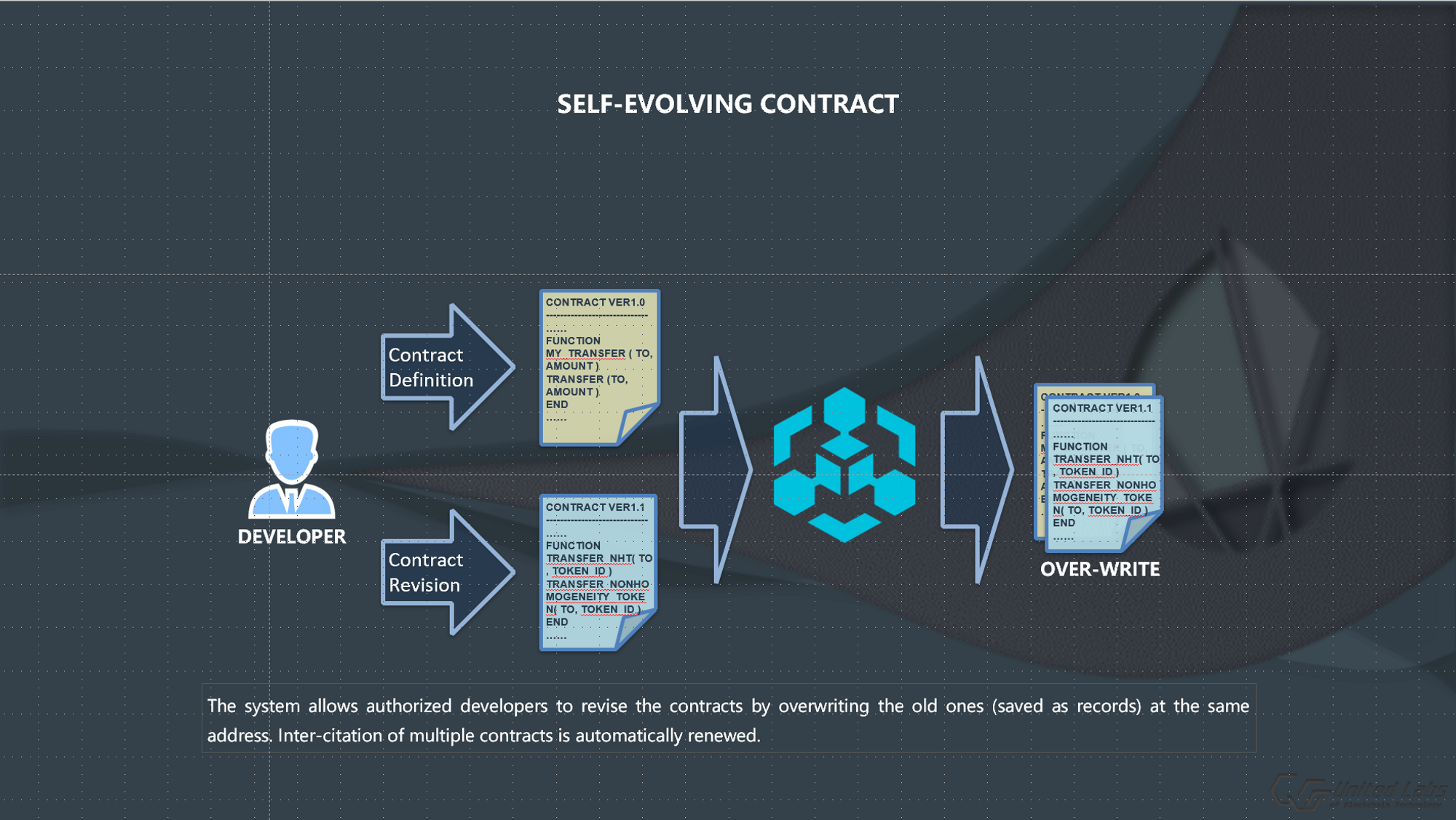 Cheat-proof mechanism
Cocos-BCX applies 5 modules to prevent cheating activities from block producers or third parties:
Broadcast data that is dynamically encrypted with block height, time stamps, and other noise.
Prevent unidentified or self-identified nodes to join the network.
Hide the process variables in one contract operation to be executed in the node RAM, and only output the results.
Verify the ID and permission of the contract callers.
Execute contracts in a Trusted Execution Environment where block producers and developers are unauthorized to operate.
Cocos-BCX (COCOS) Token
Token Metric
Token name: COCOS BCX
Ticker: COCOS
Blockchain: Ethereum, BNB Chain
Circulating supply: 70.931.748
Total Supply: 70.931.748
Max Supply: 100,000,000
Token Allocation
Private Sale 1: 6.3%
Private Sale 2: 16.1%
Team: 17.0%
Advisors: 4.0%
User Incentive: 7.6%
Eco Partner Incentive: 10.0%
Treasury: 9.0%
DPoS Reward: 30.0%

Token Supply Schedule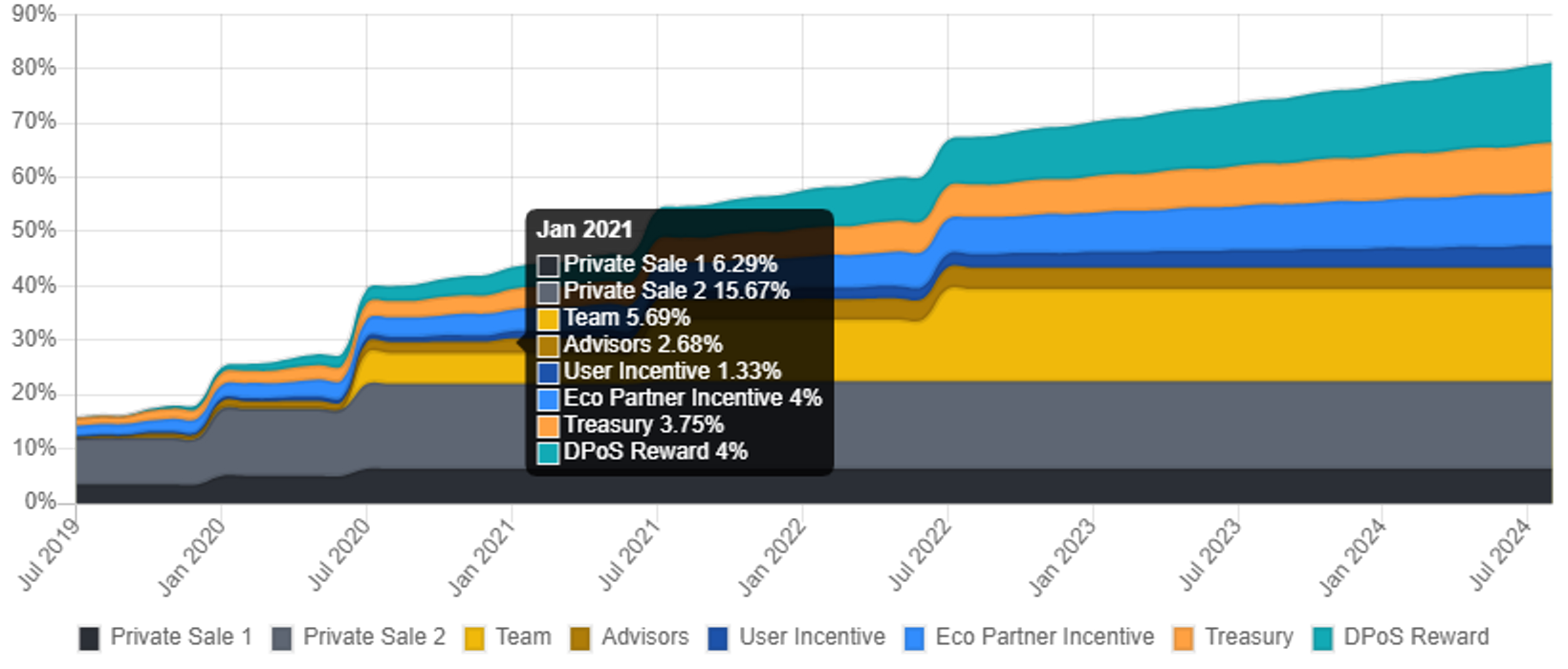 Token Sale
| Round | Time | Amount | Price | Raised |
| --- | --- | --- | --- | --- |
| Private Sale 1 | April 2018 | 6,300,000 | $0.0013 | $8.2M |
| Private Sale 2 | August 2018 | 16,100,00 | $0.0023 | $36.7M |
Token Use Case
Payment for gas fees.
Staking for participating in DPoS consensus.
Staking for blockchain governance.
Team
– Haozhi Chen (Co-Founder): Chukong Technologies – Former CEO of mobile game publisher. In addition, Haozhi he co-founded the Joyo.com platform.
– Richard Yang (Co-Founder): He is CEO of 6.cn, Vice President of NHC, Investment Director of MC Capital.
– Caterina Zhang (Partner): Former Director of Marketing and Operations at NEO Blockchain.
Backer
Currently, COCOS BCX is currently working with well-known entities in the market and is supported by investments including: NGC, Loom, Cobo, CNT, Binance Labs, NEO Global Capital, etc.
Conclusion
Cocos BCX is a project with community interest in GameFi and Metaverse. It has also proven to be a potential project in terms of providing developers and users with the product they need.