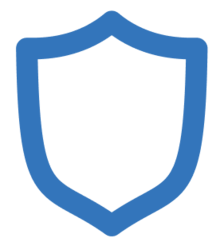 Trust WalletTWT
Trust Wallet Price (TWT)
Low: $1.170 High: $1.210
Market Cap
$494,365,053.00
Volume / Market Cap
$0.033
Circulating Supply
$416,649,900
Loading Data
Please wait, we are loading chart data
| Date | Price | Volume | MarketCap |
| --- | --- | --- | --- |
| # | Exchange | Pair | Price | Volume (24h) | Updated | Trust Score |
| --- | --- | --- | --- | --- | --- | --- |
Loading facebook comment(s)
What is Trust Wallet?
Trust Wallet is a decentralized, non-custodial e-wallet on mobile devices, allowing users to trade and stake NFTs and crypto assets on different blockchains.
Operating on a security model with locally stored private keys, Trust Wallet does not access the user's wallet, does not require any personal information. Trust Wallet has integrated with other DEXs such as Pancake Swap, Uniswap so that users can easily buy, hold, and exchange crypto assets using a single interface. In addition, users can use Trust Wallet to connect to DApps on many different platforms.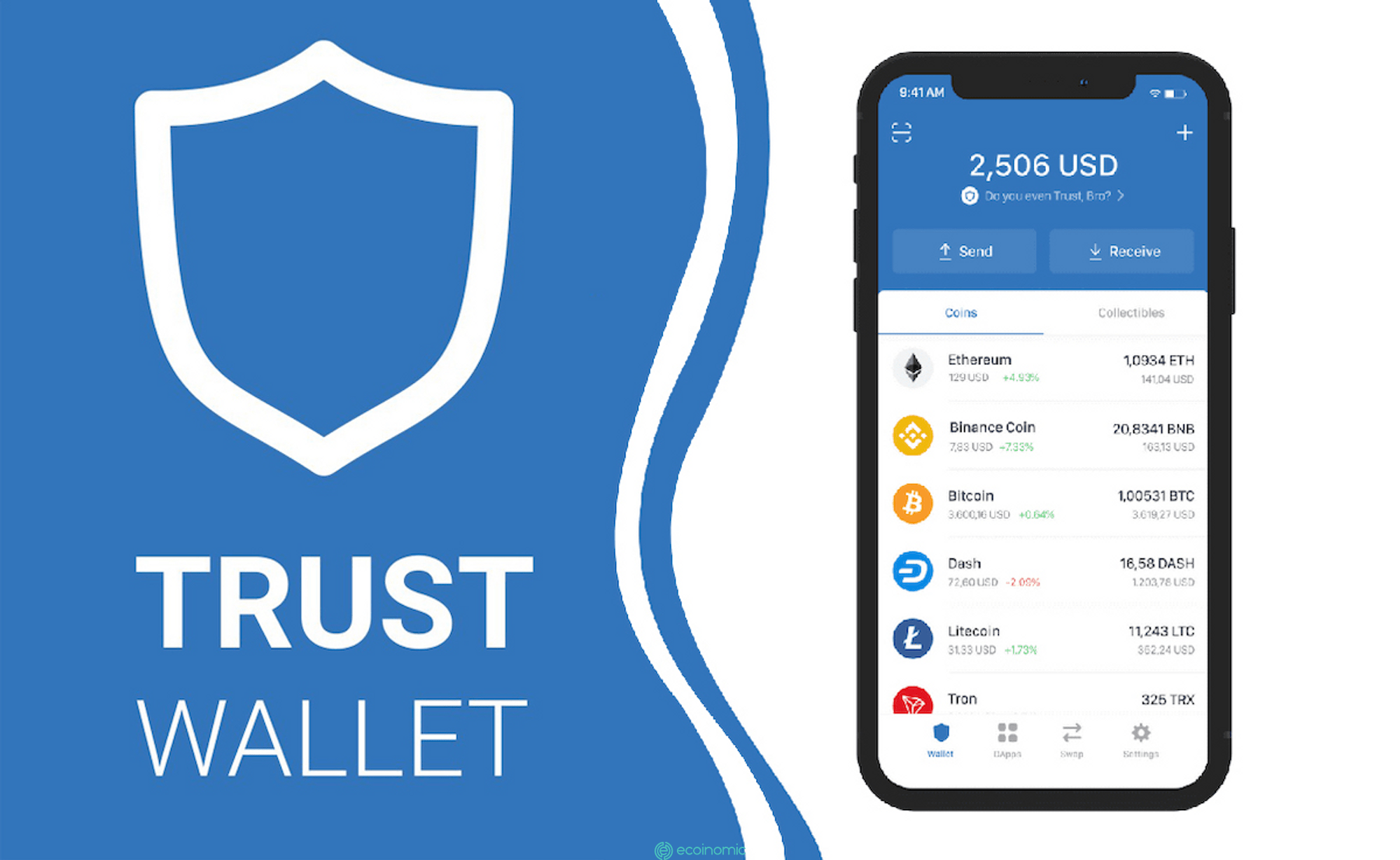 Highlights of Trust Wallet
Multi wallet: Trust wallet securely stores, sends and receives various platforms' digital assets, including ETH, CLO, PoA and ETC as well as any ERC20, ERC721 or ERC223 tokens.
Non-custodial wallet application: Trust wallet allows users to directly hold private keys, taking responsibility for the security and management of accounts.
The fully functional built-in DApp browser to interact with DApps and trade cryptocurrencies directly from a smartphone or tablet. With an intuitive, easy-to-use interface, users can manage cryptocurrencies and access DApps seamlessly without having to register, log in, or connect to a desktop device. Besides, DApps are strictly moderated and selected to meet the requirements of security and quality to improve the user experience.
Trust Wallet (TWT) token
Token Metrics
Ticker: TWT
Blockchain: BNB Smart Chain
Token standard: BEP20
Total Supply: 1,000,000,000
Circulating Supply: 416,649,900
Token Allocation
On February 29, 2020, 90 billion tokens were minted. Although the token distribution process is continuous, less than 1% of the Total Supply is in circulation. As a result, the Trust Wallet team made an adjustment and decided to burn TWT 89 billion to reduce the total supply to TWT 1 billion.As of August 2020, more than 250 million tokens have been distributed as rewards to first users. This means that about 25% of the total supply is now distributed. Of which:
40% distributed for user conversion
30% is reserved for reserve wallets
15% for Trust Wallet community members
15% is for developers.
Currently, Trust Wallet has not announced an official roadmap for the remaining 650 million tokens.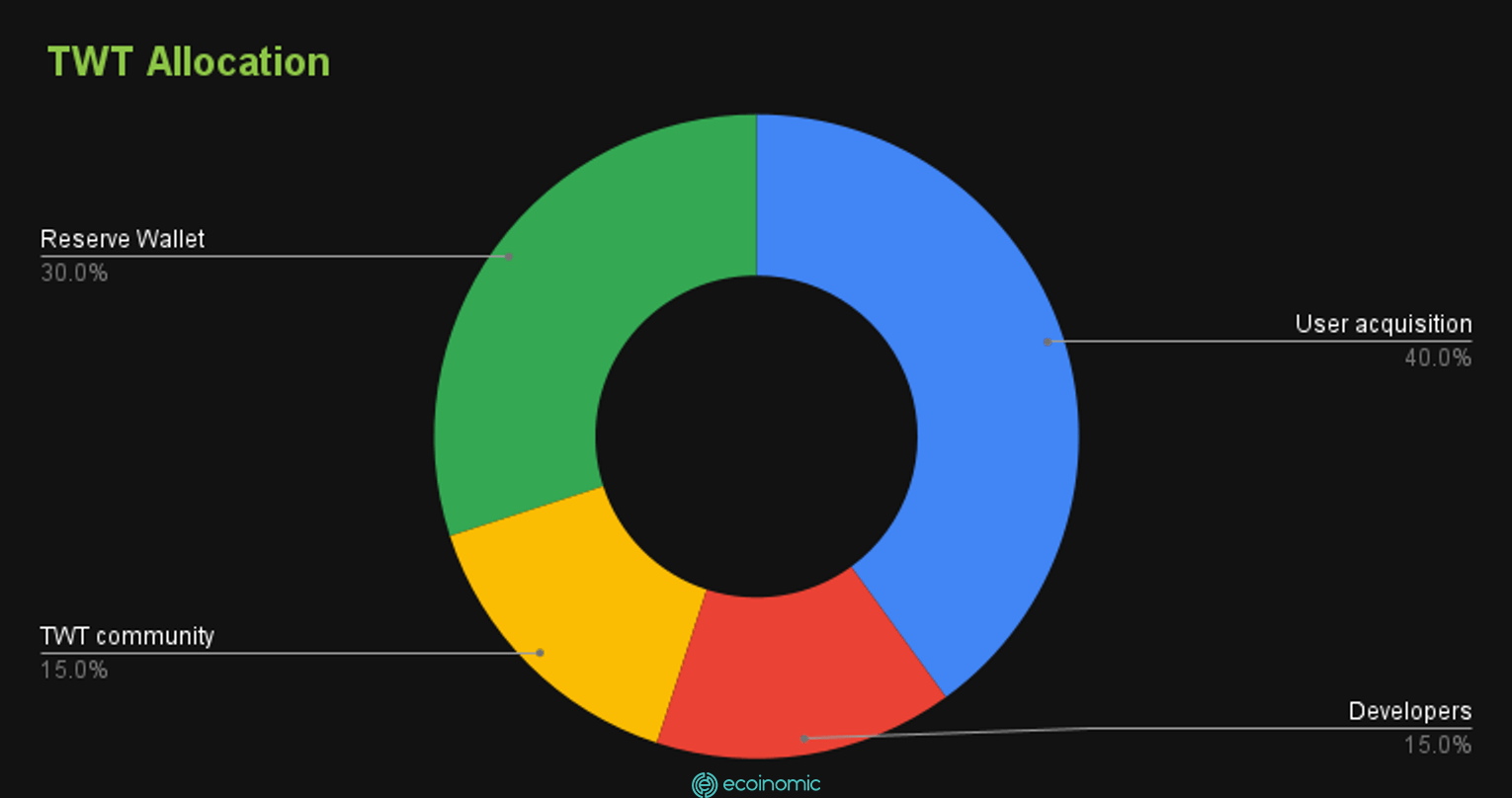 Token Use Cases
Utility Tokens: Eligible TWT holders will enjoy a variety of benefits, e.g. discounts on DEX-related services.
Governance: TWT allows holders to participate in the voting process, contribute opinions on adding tokens, propose new features, and other important changes in blockchain support.
Staking: Users can stake TWT on multiple DApps to earn rewards.
Roadmap
9/2017: Launched wallet version for mobile application
July 2018: Binance acquires Trust Wallet
October 2020: Integration on Binance Smart Chain
01/2021: Listing TWT tokens on Binance's Innovation Zone
Development team
Trust Wallet was co-founded by Viktor Radchenko and Maxim Rasputin in 2017. Radchenko is the CEO of Trust Wallet.Prior to that, Radchenko held development and engineering roles at several technology companies and also co-founded Trucker Path in 2013. However, the platform was acquired by Binance in July 2018. Eowyn Chen, former Binance VP of Marketing, took over as CEO in early 2021.
Investment Funds
In July 2018, Trust Wallet was acquired by the world's leading exchange Binance. With backing from cryptocurrency giant Binance, the project has added a secure on-chain mobile wallet to the list of services in the Binance ecosystem.
Frequently Asked Questions with Trust Wallet
Where can I buy Trust Wallet (TWT)?
TWT can be traded on a variety of platforms, including centralized and decentralized exchanges, such as:
Should I invest in Trust Wallet (TWT)?
With the backing of Binance exchange, Trust Wallet promises many potential applications in the future. In particular, after the collapse of the FTX exchange, user confidence in CEX exchanges has shaken violently, a series of investors have transferred tokens to DeFi wallets, especially Trust Wallet. Based on the popularity and reliability of the Trust Wallet app, TWT has many growth prospects in the future. However, Trust Wallet does not operate on a revenue model, so TWT holders can only hold tokens as a speculative asset without enjoying other direct benefits. Moreover, the roadmap for research and development of the project has not yet been announced. Therefore, investors need to research carefully to make a decision that suits their individual investment needs and purposes.