Bitcoin recently made a sharp drop in price to just under $20,000 for the first time in about six weeks.
Alternative coins were also affected. This resulted in the liquidation of nearly $400 million from over-leveraged traders.
Bitcoin's price movements this week have been relatively stable. After falling by $4,000 last week, the BTC price is around the $21,000 mark. It tried to break through the $22,000 resistance a few days ago but to no avail.
Bitcoin stabilized at $21,500 yesterday, but that's when Fed Chairman Jerome Powell spoke. Basically, the Central Bank returned to its previous stance on Inflation prevention.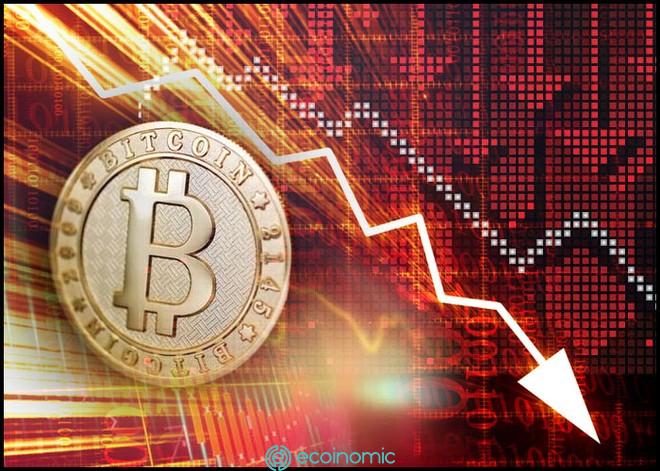 However, the cryptocurrency market reacted to the price drop immediately. Bitcoin dropped $1,000 in an hour and only continued to plunge after that. As such, BTC fell below $20,000 for the first time since mid-July.
Some other coins have also moved down. ETH, SHIB, and AVAX, for example, have dropped by double digits. Ethereum has fallen below $1,500 after soaring above $1,700 two days ago. With violent retracements from most other coins, the overall cryptocurrency Market Cap has fallen below the $1 trillion mark.
This increased volatility has harmed traders who use excessive leverage. Data from CoinGlass shows that the total value of liquidations over the past 24 hours amounted to nearly $400 million.
More than 125,000 traders have suffered losses so far. The largest number of liquidated positions took place on OKX with the BTC/USDT trading pair – worth $3.5 million.