U.S. tech giant Alphabet is the largest blockchain investor among publicly traded companies that invested in the space between September 2021 and June 2022.
Parent company Google has invested $1.5 billion in four blockchain companies — Fireblocks, Dapper Labs, Voltage, and Digital Currency Group — over the past 10 months, a recent study by cryptocurrency intelligence platform Blockdata found.
Alphabet, which held nearly $125 billion in cash reserves at the end of June, is one of the largest investors in the startup ecosystem through its investment vehicles. Crunchbase data shows that Google Ventures has made 990 investments, CapitalG has 106 and Gradient Ventures has 158.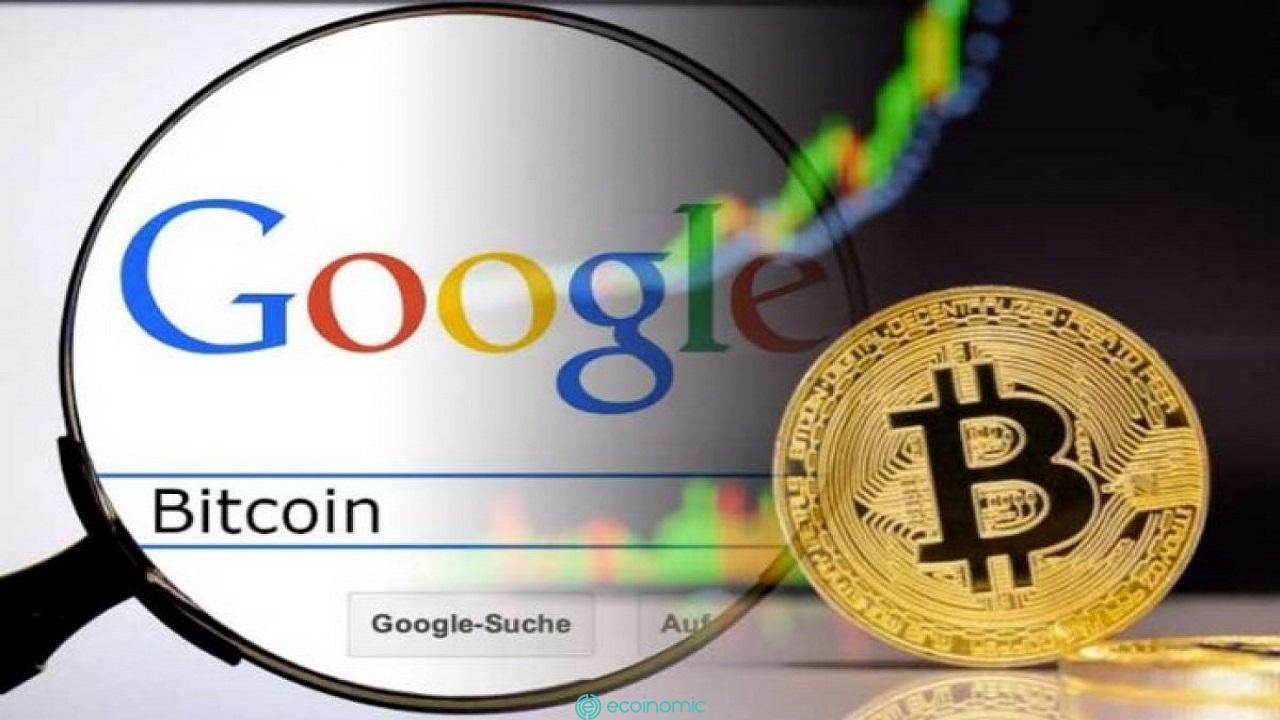 Alphabet boss Sundar Pichai confirmed earlier this year that the company is exploring how to integrate blockchain technology into its services like YouTube and Google Maps.
"Whenever there's innovation, I find it exciting and I think that's something we want to support as best we can. The web has always evolved and will continue to grow, and as Google, we've benefited greatly from open source technologies, so we plan to contribute to that."