The cryptocurrency market continues on the road to recovery with the hope of breakthroughs in the near future. Amid the speculations, a notable cryptocurrency analyst mentioned that he expects ETH, among all assets, to break out of the current levels, even reaching a high of $4,800.
Pundit predicts eth price of 0.15 BTC if BTC reaches $32k before the Merge
Popular crypto analyst Crypto Kaleo (@cryptokaleo) took to Twitter to share his thoughts on the market. "If anything has a chance of returning to the highs, it's ETH," the crypto trader told his large following.
Kaleo further mentioned that ETH could rebound to the $4,800 level once The Merge is completed if certain conditions are met. According to him, if BTC can regain the $32k zone and the ETH/BTC pair reaches the previous ATH level of 0.15 before the Ethereum Merge occurs, the community will see an ETH price of $4,800. ETH is currently trading at 0.085 BTC.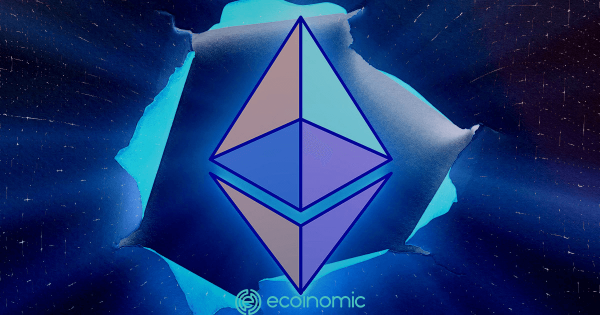 ETH has gained 61% since the beginning of July
Additionally, Kaleo mentioned that the above hypothesis is more likely to become a reality if the ETH/BTC market cap ratio sits at an all-time high resistance level of 0.72 – an increase of almost 56% from the current ratio.
Kaleo's forecast was mainly influenced by ETH's latest performance over the past three weeks and the construction of The Merge, which prompted a lot of whales and sharks to accumulate more tokens in preparation for the price movements that the event would eventually cause.
Since falling to a one-month low of $1,019 on July 13, ETH has skyrocketed, rising 66% to its current price of $1,637 at the time of writing. The current value is $1,637, which means ETH will end this month with a 61% increase over the $1,048 value it started in July.