The recent failures of cryptocurrency issuers, exchanges, and hedge funds are the main reason behind the need for a more appropriate crypto regulatory system.
According to the International Monetary Fund (IMF), over the past few years, crypto assets have moved from being "niche products" to "having more mainstream presence," leading to the need for more comprehensive regulation of this space.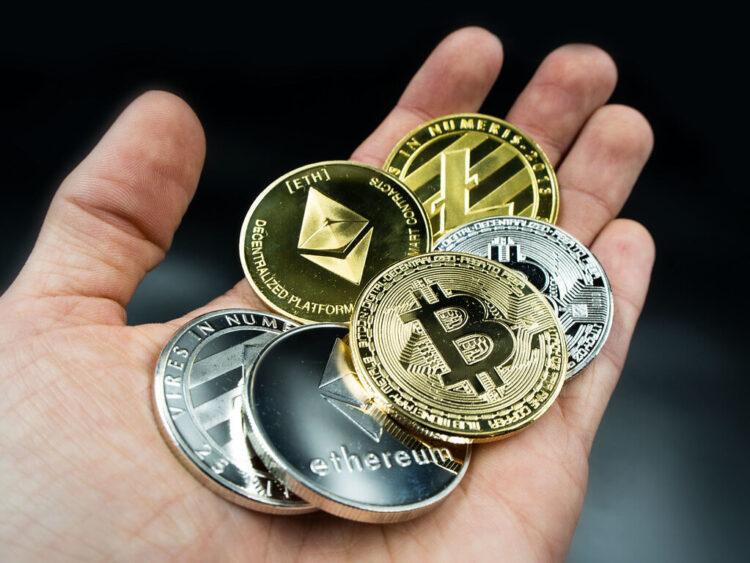 In a new report issued by IMF Capital Markets Director Aditya Narain and assistant director Marina Moretti, officials note that crypto assets have moved from "niche products" to those used for speculative, hedging against non-strong currencies and payment instruments.
The officials added that this, coupled with recent failures by crypto issuers, exchanges, and hedge funds has provided additional impetus to the regulation of crypto activity.
The failures of crypto issuers, exchanges and hedge funds have added impetus to the push to regulate these digital assets. Read more in F&D. https://t.co/Vfyr4uN6NY pic.twitter.com/4LF9P3DZpc

— IMF (@IMFNews) September 5, 2022
However, according to Narain and Moretti, the development of regulatory frameworks for crypto assets is an uphill battle when it comes to ensuring rapid development. of markets. The difficulty lies in the supervision and the lack of skills of managers is also a serious obstacle:
"Managers are struggling to find talent and learn skills to keep pace with the market."
Regulators have also pointed out inconsistent approaches to cryptocurrency regulation among different regulators. They then proposed to create a consistent and comprehensive global cryptocurrency regulatory framework.
"A global regulatory framework will bring order to the market, help create consumer confidence, set permissible limits and provide a safe space."
Regulators around the world have continued to gather to discuss how to manage them.
In Europe, the final regulatory text for the Crypto Assets Market (MiCA) regulations will be released within the next four to six weeks. In the United States, a cryptocurrency regulatory bill called the Financial Innovation Accountability Act is set to address some of the biggest questions facing the digital asset sector.