Australian crypto exchange Swyftx highlighted that inflation, recession and bear market were the reasons behind the unfortunate layoffs.
Australian cryptocurrency exchange Swyftx had to lay off 21% of its employees to reduce costs as they weathered the current bear market.
According to an Aug. 17 note from CEO Alex Harper and Ryan Parsons, 74 employees had to quit.
A Swyftx spokesperson further explained the decision to Cointelegraph, noting that it was a difficult decision but a prudent one to ensure our costs respond to this prolonged period of economic uncertainty.
Swyftx sits on a long list of crypto companies that have suffered growing losses due to the sharp downward trend of cryptocurrencies this year. U.S. exchanges Coinbase and Gemini have both cut their staff numbers by 18% and 20% over the past few months.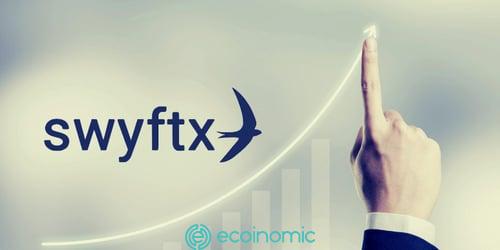 In June, the cryptocurrency exchange announced that it would merge with Australian online investment platform Superhero as part of a $1.5 billion merger expected to be completed around mid-2023.
At the time, Superhero co-founder John Winters said that the two platforms would operate independently of each other and expected the platform merger would not result in any employee losing their jobs.
Swyftx's announcement of staff cuts comes after Singapore-based Crypto.com exchange laid off 260 people in June, equivalent to 5% of its headcount.