Binance is set to appear for a council lawsuit in Italy over a shutdown in 2021. Investors who filed the lawsuit said the exchange went out of business during a critical trading period and are seeking damages for losses.
Local media outlets reported that Italian and international investors have filed lawsuits and are seeking damages. The outage took place in 2021.
The lawsuit was filed in November 2021, with investors saying the shutdown took place during a critical trading moment. Many exchanges faced outages in 2021 due to a number of incidents that led to large price fluctuations. For example, Binance, Gemini, and Kraken all faced outages in February 2021, the cause of which was Tesla saying they would invest $1.5 billion in Bitcoin.
The lawsuit also alleges that Binance went against financial regulations by offering leveraged futures products. This comes as Binance is making great strides in working with regulators to obtain operating licenses and ensure that it complies with the law.
Binance Faces Multiple Investigations
Binance is in the midst of many legal troubles. A class action lawsuit has been filed against Binance US in Northern California over the sale of UST. U.S. investors want compensation for damages following the collapse of the Terra and UST ecosystems.
An employee from Senator Cynthia Lummis' office said that exchanges operating in the United States are being investigated, including Binance. The SEC is also investigating whether the exchange's ICO violated securities laws. THE ICO involves the BNB token, which is one of the largest tokens by market cap.
Binance is still approved in Italy
Regulators have said that the exchange is not allowed to operate in the country in 2021. Since then, Binance has worked hard to get the same approvals as in other countries.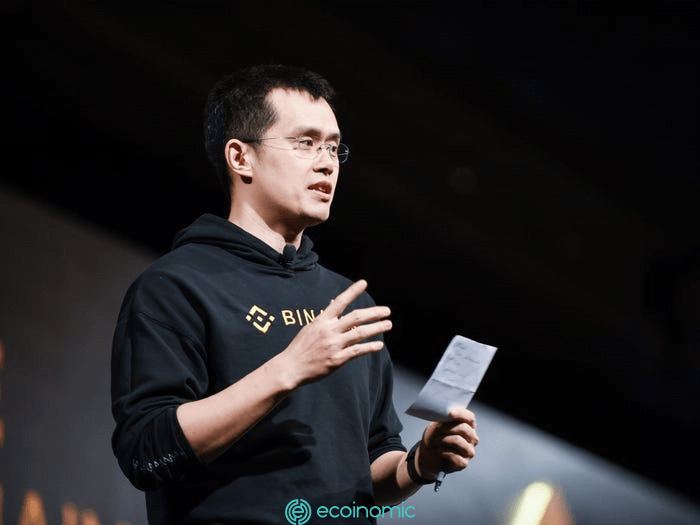 Binance was successful, the exchange received regulatory approval in May 2022. The approval requires Binance to have a physical presence and commitment to comply with AML regulations. The exchange's CEO Zhao has said that "clear and effective regulation is essential to mainstream adoption of cryptocurrencies."