Automatic conversion to BUSD
On September 29, the leading digital asset exchange, Binance made an announcement about the automatic conversion of BUSD. This is to provide the best price, lowest slippage, improve liquidity and capital efficiency for investors.
In particular, on September 29, the system will automatically transfer users' existing balances and new USDC deposits to Binance USD at a ratio of 1:1. This will also apply to two smaller stablecoins, TrueUSD (TUSD) and Pax Dollar (USDP).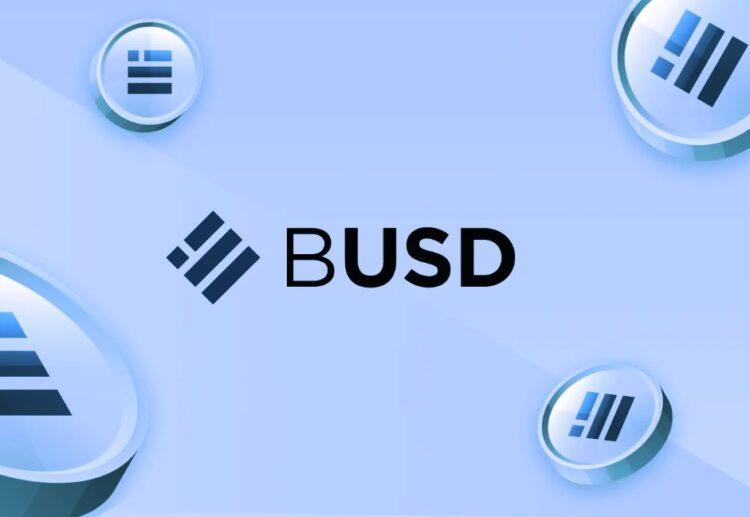 Besides, Binance customers can withdraw such stablecoins at a rate of 1:1 to their accounts using BUSD upon withdrawal from the exchange.
USDC is the second largest stablecoin by total supply while BUSD is the third largest stablecoin with a market cap of $19.5 billion. TUSD and USDP came in fifth and sixth place with market caps of $1 billion and $945 million, respectively.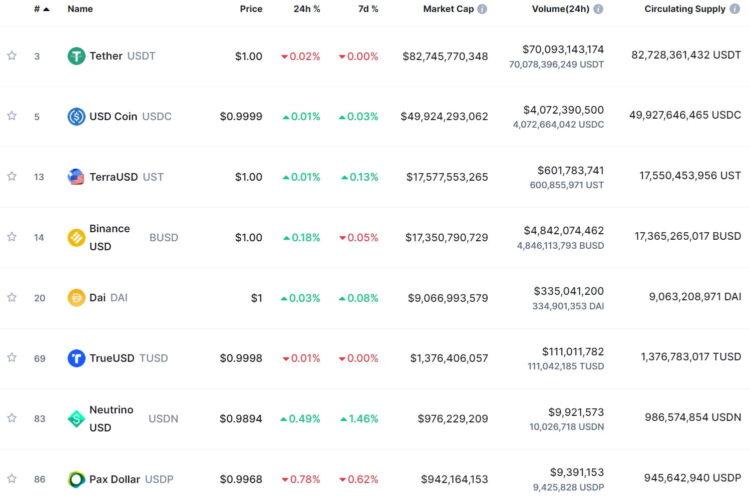 Deferral in each respective transaction
Binance will also stop trading competitive coin pairs with BUSD, USDT, and other important cryptocurrencies such as BTC, ETH,… Stablecoin-to-stablecoin transactions will be suspended on September 26, while stablecoin-to-cryptocurrency trading will be suspended on September 29. Binance further stated that:
"All pending trading orders are automatically deleted after stopping trading in each respective coin pair. The user can then trade the asset in the corresponding BUSD trading pairs,"
Besides, Binance has announced that it will shut down a large number of Binance services such as staking, savings, liquid swaps, payments, and gift card offerings for non-BUSD stablecoins on its exchange.
Binance's goal is to phase out the world's second-largest stablecoin, USDC, in favor of using the exchange's stablecoin over other market rivals, expanding its market share for BUSD.
Binance has no plans to automatically convert Tether
Additionally, Binance confirmed that the platform has no plans to automatically convert Tether to Binance USD at the moment, but this plan may change in the near future.
At the time of writing, USDT is held on the $4.99 billion Binance exchange, more than any other exchange worldwide.
A Binance spokesperson stated that:
"We have no plans to automatically convert USDT to BUSD at this time, but that could change."
Debate in the crypto community
Automatic BUSD conversion sparks debate in the crypto community. Many reviews have been made, but some do not seem entirely accurate.
Evgeny Gaevoy, CEO of Wintermute, responded on Twitter and clarified the inaccuracies. According to him, the elimination of stablecoin pairs will increase the influence of market makers and increase liquidity. He added that there is no need to switch between stablecoins, which has positive implications for all stablecoins involved as well as customers.
He also noted that Tether is losing ground to U.S. stablecoins.
On USDC news. Found most headlines very much misleading. My 5 cents:

— wishful cynic (@EvgenyGaevoy) September 5, 2022
Circle CEO, Jeremy Allaire agreed, saying USDC would be more useful by expanding its use to products previously limited to BUSD and USDT.