In a recent announcement, Binance said that existing USDC, USDP, and TUSD balances in user accounts will be delisted on September 29. These balances on the user account will then be automatically converted to BUSD.
In addition, Binance will stop trading pairs of these stablecoins with BUSD and USDT as well as with major cryptocurrencies such as Bitcoin and Ethereum.
On 5/9, Binance confirmed that its move is aimed primarily at increasing liquidity and capital efficiency for users.
At the time of writing, Tether (USDT) is the stablecoin with the largest supply in the cryptocurrency market with $67.54 billion. It was followed by USD Coin with $51.8 billion, according to CoinMarketCap.
Besides, the delisting of major stablecoins indicates that Binance wants to increase its own supply of stablecoins. This also implies that Binance intends to increase BUSD's market share as it is occupying a 14% share of the stablecoin market at the time of writing.
Binance Ready for The Merge Event
Cryptocurrency analyst Coin Wu also confirmed that Binance will suspend deposits and withdrawals for ETH and WETH on September 6. Transactions will continue until The Merge is complete. This decision is intended to ensure the allocation of forked tokens in the event of a chain split.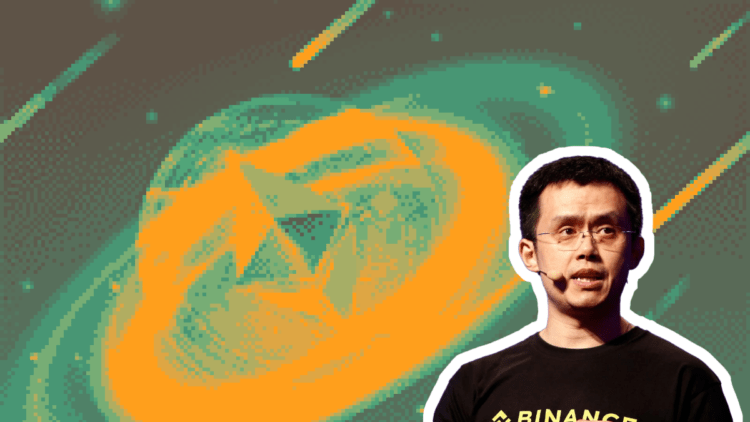 However, ETH trading will not be affected. Selected wallets include ETH on Arbitrum and Optimism and WETH on Ronin.
Binance also warns that,
"Any ETH or WETH deposits on the above networks during the suspension period will not be credited and will not be eligible for any split token credits in the event of a chain split."