On Monday, Binance announced that it is removing access to three stablecoins competing with Binance USD (BUSD). Binance said it is making moves to improve liquidity and capital efficiency on the exchange.
Starting September 29, Binance will automatically convert users' USD (USDC), Pax dollars (USDP), and trueUSD (TUSD) into BUSD. Binance Pay, the exchange's payment service, will also stop supporting those coins on September 12.
Binance is suspending spot, futures, and margin trading with the above stablecoins, which is also closing all related trading pairs. However, users can still withdraw funds in USDC, USDP, and TUSD, as long as they are not deposited directly on the exchange.
Although many consider this to be an overt power grab, it's hard to deny that BUSD is not yet popular. This is a viable alternative to other stablecoins of the US dollar. However, one thing can be confirmed liquidity conditions will improve on the exchange.
BUSD is the third largest stablecoin by market cap and has been increasing its share in stablecoin trading volume since Binance eliminated transaction fees for bitcoin (BTC) on its platform this summer.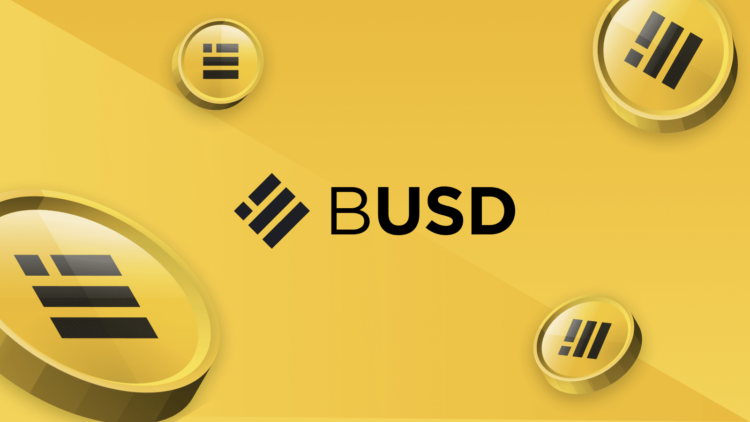 Circle's USDC was the hardest hit coin, even if it was the second largest stablecoin with a capitalization of around $52 billion. TUSD and USDP are the sixth and seventh largest stablecoins, respectively, with capitalizations of just under $1 billion.
As part of the move, Binance will also have close access to USDC savings accounts, decentralized financial staking (DeFi) services, and loans. Circle CEO Jeremy Allaire shared that:
"Prediction: This move results in a gradual change in net market share from USDT to BUSD and USDC,"
Evgeny Gaevoy, CEO of trading platform Wintermute also said:
Of course, USDT is the largest stablecoin issued. It's also not in Binance's plans.
Gaevoy's argument is that Binance's move will cut steps for USDC users who want to trade on the exchange. People can still issue USDC as before, deposit on Binance, do what they want, and withdraw in USDC. Notably, the FTX exchange has also automatically converted USDC, which has benefited market makers, he added.
Meanwhile, there is ambivalence for USDT traders, who still have to convert their assets manually. However, others argue that it is clear that Binance reduces the usability of USDC and is largely related to the use of USDC in the decentralized finance sector.
However, all of this is speculation and still raises questions about monopolistic behavior. Binance has a reason to increase the utility of BUSD and cut USDC trading volume. If Binance's trading volume is correct, then this exchange will grow tremendously compared to its competitors.