iFinex Financial Technologies Limited, which operates the cryptocurrency exchange Bitfinex, has announced an Ethereum chain fork token (CST) in preparation for all possible scenarios when Ethereum is about to merge.
Bitfinex's new CST tokens — ETHW (PoW) and ETHS (PoS) — will be available in trading pairs on the derivatives platform, exchange Bitfinex said in a statement.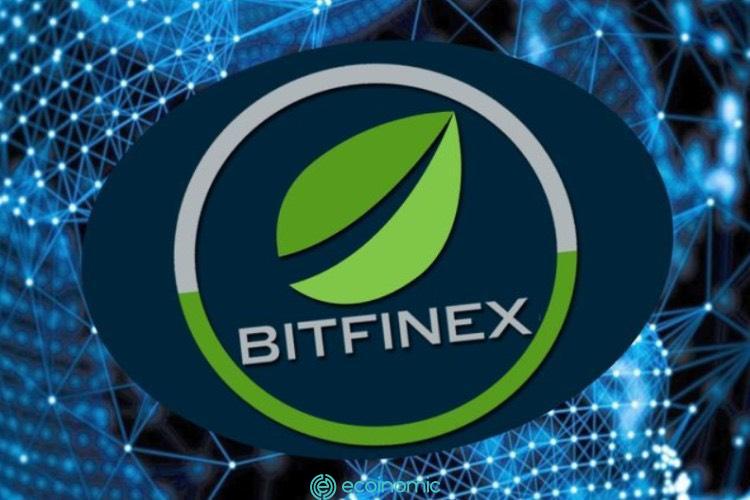 The exchange said it has identified three potential cases and that ETHW and ETHS tokens are designed to help users prepare for any outcome.
In the absence of a consensus change on Ethereum currently, ETHS will expire and ETH will be exchanged for each ETHW held, the exchange said. Users will receive their respective ETHW and ETHS tokens in the form of credits. These tokens will expire on December 31.