Earlier this summer, the collapse of Three Arrows Capital (3AC) sent the world of crypto lending into chaos. Many lenders suffered heavy losses due to exposure to 3AC and some were forced into bankruptcy.
BlockFi, a well-known cryptocurrency lender valued at nearly $5 billion during the height of the bull market was one of the companies that suffered a major impact when 3AC collapsed. This forced the company's shareholders to approve a $680 million deal with FTX US., leading to a potential acquisition by the end of next year.
In this episode of The Scoop, BlockFi CEO Zac Prince candidly recounts the events surrounding how his company suffered a major impact when Three Arrows Capital was liquidated. He also explained his personal philosophy of the relationship a crypto lender should have with his clients.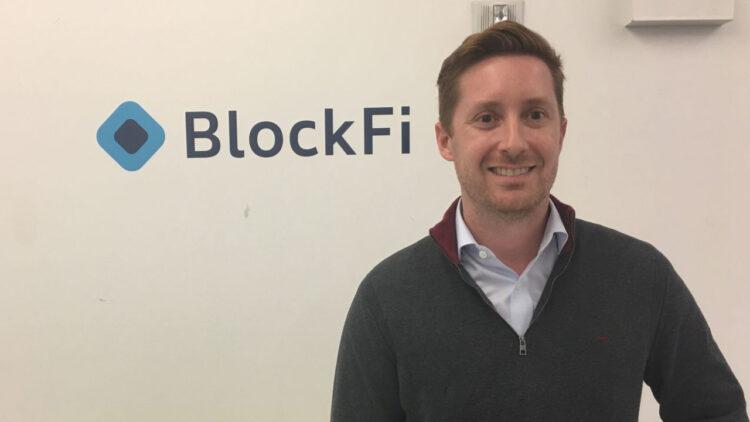 Prince expressed in the interview that he firmly believes Blockfi customers will prioritize consideration:
"I have a very firm belief that in Blockfi's business model, you can't deceive your customers and still maintain business stability. It's not an option and it's not something that Blockfi is going to do."
When asked directly about Three Arrows Capital, Prince replied:
"I also respect and hope that they are ok, but there are a whole mountain of potentially legally relevant civil and criminal matters that they will have to deal with in the near future."