BTC has dropped 1.4% in the past 24 hours, trading at US$22,992 as of 8:30 a.m. in Hong Kong.
Ether sits at $1,821, down 0.4%, according to data from CoinMarketCap.
Bitcoin is down more than 4% in the past 7 days, Ether is down 3%.
Dogecoin fell 7.1% to US$0.074. A capitalization of less than $1 billion currently splits Dogecoin and Polkadot (at 11th), so they could soon be interchangeable, although Polkadot has dropped 4.5% to $7.9 America in its initial trade in Asia.
Shiba Inu, down 9.2% to $0.0000134.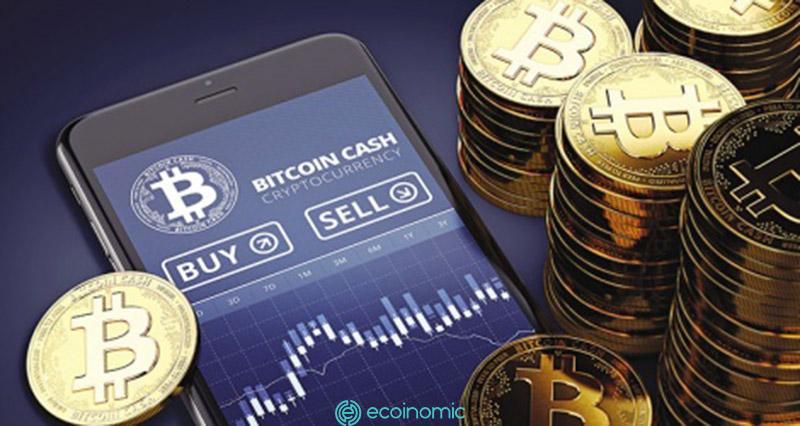 The US stock market remained largely unchanged. The Dow Jones Industrial Average closed up less than 0.1% while the S&P 500 Index and Nasdaq Composite both gained 0.2% in Thursday trading.
The release of minutes of the Federal Open Market Committee's July meeting this week suggests that the US Federal Reserve looks set to raise interest rates again at its next meeting in September. This is not Good news for stock investors and expanding crypto market. The minutes showed that the Fed remained focused on curbing inflation and raising interest rates as their measure.
China's poor economic outlook is also causing concern for investors, with declines in the property market and industrial output. Chinese Premier Li Keqiang met with top officials earlier in the week and urged them to support local businesses.