Shortly after the arrest warrant was issued, 3,310 Bitcoin worth about $67 million were transferred to KuCoin and OKX from Binance.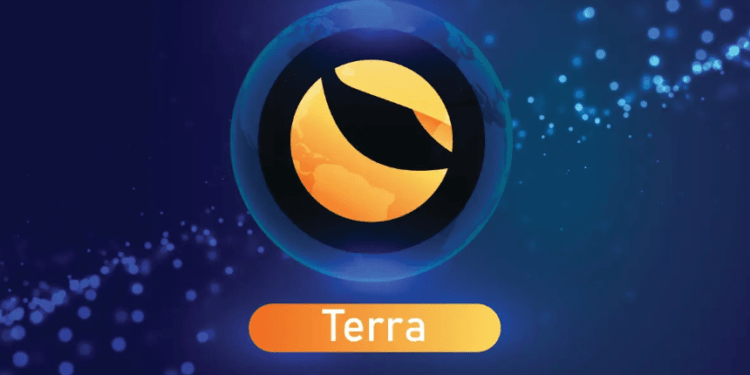 Following requests from Korean authorities, KuCoin froze the 1,354 BTC transferred to the exchange from Luna Foundation Guard's wallet. However, OKX ignored the Korean authorities' request to freeze the funds. Notably, OKX may have turned down the authorities' request because the 1,959 BTC were later moved to another exchange.
Currently, Korean prosecutors are tracking the fund because the sudden transfer could be for money laundering purposes or to aid Kwon's escape. 
>>> See also: Latest KuCoin registration guide 2022