A financial service provider co-founded by Hong Kong real estate tycoon Adrian Cheng said it is raising $500 million to invest in blockchain assets, credit and private-equity over the next 18 months.
Capital raising plan of C Capital
C Capital plans to raise $200 million for a blockchain fund and plans to raise about $300 million for private investment and private credit strategies by 2023.
Having started as a venture capitalist 5 years ago, C Capital has recently expanded into later stage companies. To date, the company has invested $1 billion in more than 60 businesses, private companies, digital assets, and credit.
According to Cheng, credit strategy and private equity account for about 40% of the capital, while the remaining 20% is deployed in the hedge fund asset class mainly focused on cryptocurrency trading.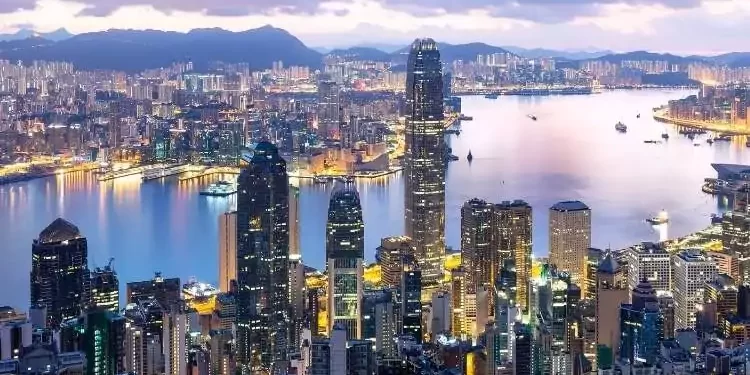 C Capital's confidence in the context of a market downturn
The fundraising took place despite the downturn of the cryptocurrency market in 2021. C Capital thinks that the prices of private companies and digital assets are falling to the lowest levels.
Cheng, managing director and chairman of C Capital, said: "When people are on defense, we're on the offense."
The value of C Capital's existing cryptocurrency investments grew by 40% in the first half of 2022 while doubling in 2021.
Cheng invests in Animoca
Adrian Cheng is the nephew of tycoon Cheng Yu-tung, chief executive of New World Development, heir to the Chow Tai Fook family fortune, and is not related to the co-founder of C Capital.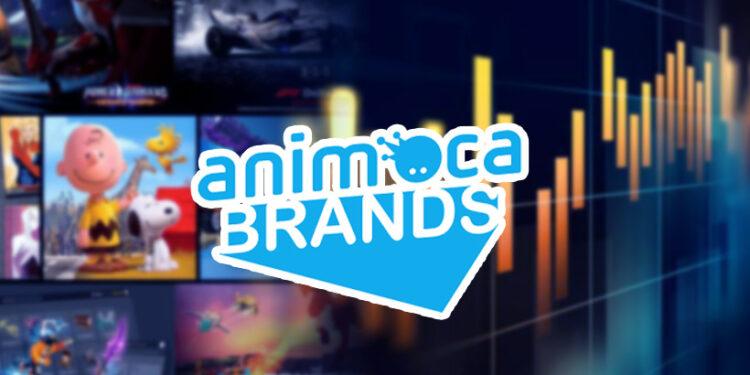 In 2021, Cheng announced the purchase and development of virtual land on blockchain gaming platform Sandbox, a Subsidiary of Hong Kong-based Animoca that C Capital has invested in.
The "innovation hub" will feature 10 companies with ties or partnerships with New World Development, and Cheng's Venture Capital firm will provide rich NFTs, experiences and entertainment.
"Providing platforms for the next generation to be empowered to create, innovate and feel part of something that's paving the way for the future is critical to progress," said Cheng.

"The digital world is constantly evolving, and we need to stay at the forefront of these changes by continuously exploring and developing the metaverse."
Cheng wants to showcase the business success of startups in the Greater Bay area, a new economic zone connecting Hong Kong and Macau with 9 Guangdong cities.
As part of that project, the 42-year-old Hong Kong billionaire, art collector and real estate developer, revealed plans earlier this summer to open an expanded retail-cultural complex in mainland China by 2024.