Cardano's community becomes the most optimistic group in the cryptocurrency market right now.
Cardano implements hark fork
The Cardano network is finally set to start with the Vasil hard fork on September 22. Preparations for the hard fork have been underway for months now, especially the launch of the trading chain on Cardano.
It is the latest solution to improve decentralization on Cardano by arranging transactions before they make on-chain. The new update also ensures long-term viability and facilitates the development of the ecosystem.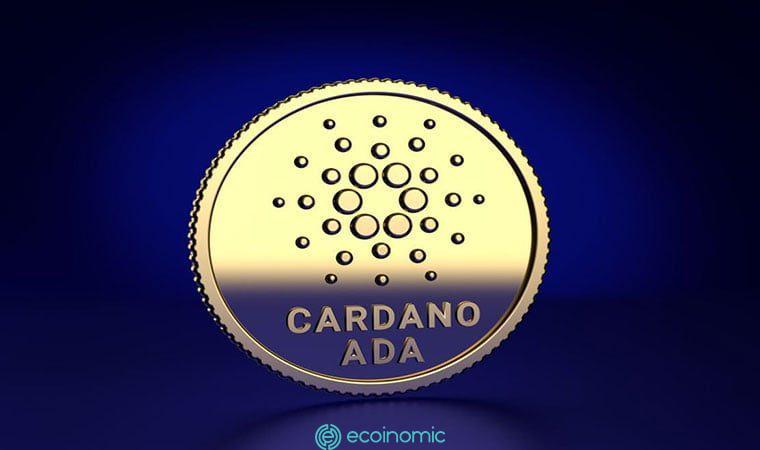 Senior Executive At Input Output, Tim Harrison, praised the "massively scalable" eUTXO models on Cardano.
"This is a superb, definitive piece from work from the IOG content team on truly defining technology."
Harrison remains extremely optimistic about Vasil's debut.
Is Vasil ready?
Vasil Fork is set to launch on September 22, Cardano is overtaking Ethereum and starting to attract the attention of the community.
Ethereum has somewhat lost traction from the community after the completion of the Merge.
In fact, Cardano is starting from where Ethereum left off. Cardano's ADA is currently leading the most trending searches on LunarCrush.
Interestingly, this increase in social activity is also reflected in Cardano's Social Dominance chart. According to blockchain analytics platform Santiment, Cardano has generated a huge increase in social activity over the past few days.
The direct response to Vasil's hype has become a feature of major cryptocurrency issuances.

Positive Signals of Cardano
Cardano has reached two milestones recently. The total number of transactions on the Cardano network reaches 50 million. The same increase occurs with the number of native tokens when it exceeds 6 million.
In addition, the index for ADA addresses holding between 100,000 and 1,000,000 ADAs has increased by 2% in just the last 3 months.