Coinsilium CEO Eddy Travia says CBDCs won't bring down private Cryptocurrencies as they don't give consumers any advantage
The development of Central Bank Digital Currencies (CBDCs) is accelerating, but Coinsillium CEO Eddy Travia is not concerned about their impact as he argues that they do not offer an advantage to users over existing private cryptocurrency options.
According to the US think tank, the Atlantic Council, 11 countries have launched the CBDC project, 14 countries are running trials, 26 countries are actively developing, and 47 countries are studying the currency.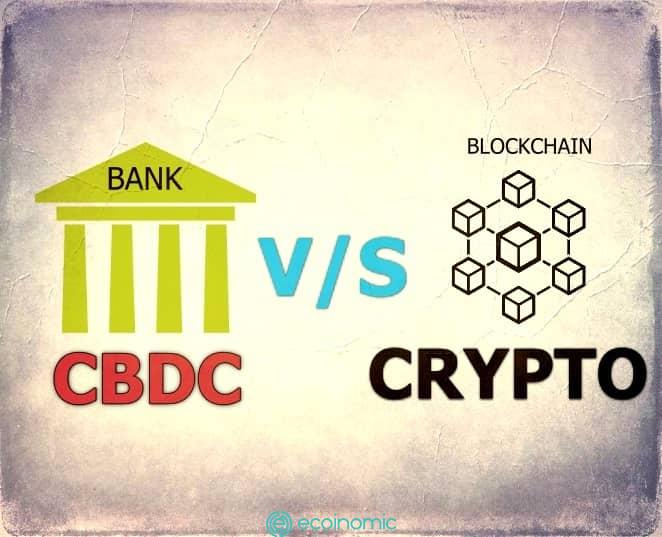 Despite this, the issue remains controversial, the arguments against CBDCs include that they can reduce personal privacy and the risk of cyberattacks posed at the national, state level.
CBDC is the second challenge for Bitcoin
Speaking to CryptoSlate about the promotion of CBDCs and the accompanying restrictions on cryptocurrencies, Travia said political motives would have an unfair impact on cryptocurrencies. The reason is that negative media coverage of digital assets to gain more visibility.
This phenomenon can affect the thought processes of policymakers, especially how some may see the industry as a "snake pit", which needs to be dealt with by law, even against CBDCs.
Travia recognizes that promoting CBDCs addresses the evolving need for future currency, while providing a strong level of control. This is not true of private cryptocurrencies.
"They're looking at CBDCs because this is something that they can control and they feel they can impose certain rules."
The benefit, however, could be competition between central banks and retail banks, which Travia says is potentially positive for consumers.