Cryptocurrency lender Celsius has spoken out against the former strategy associate and CEO of DeFi and KeyFi, who sued Celsius a week before going bankrupt.
Celsius challenged KeyFi and its CEO, Jason Stone, on Tuesday in U.S. Bankruptcy Court. Stone misrepresented himself as an expert in DeFi and Stone and KeyFi mined the Celsius coin based on the incompetence and deceit of its developers.
The lawsuit comes weeks after KeyFi sued Celsius for allegedly failing to follow a profit-sharing agreement.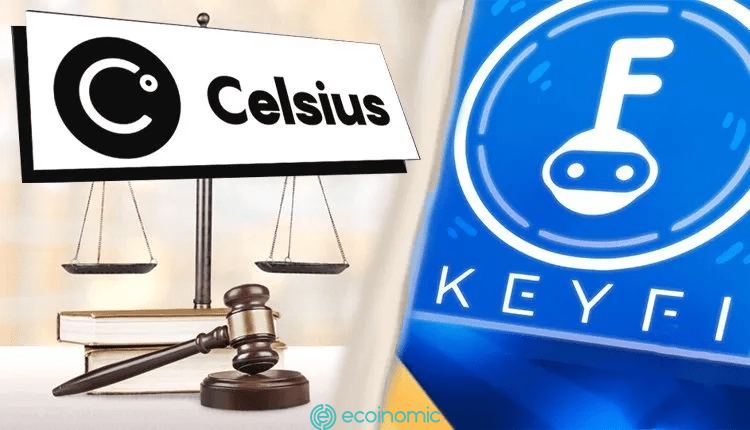 Celsius KeyFi is a co-plaintiff in the lawsuit. The plaintiffs argue that they lost "tens of millions of dollars" due to the negligence of the defendants and possibly tens of millions of dollars from convertible assets.