As a well-known name in the field of cryptocurrency lending, Genesis has announced a 20% reduction in staff starting August 17, 2022.
The company announced it lent $40 billion in the second quarter, down 9% from the first quarter amid a downturn in the cryptocurrency market. The cryptocurrency market has fallen from a peak of around $3 trillion to around $1.12 trillion.
Genesis' trading in derivatives is down 4% from the first quarter.
The COO will serve as CEO during this time. At the same time, the company is looking for a long-term replacement for Moro, who will take on an advisory role during the hiring process. Tom Conheeny will join the Genesis board, along with risk management officers and the chief technology officer.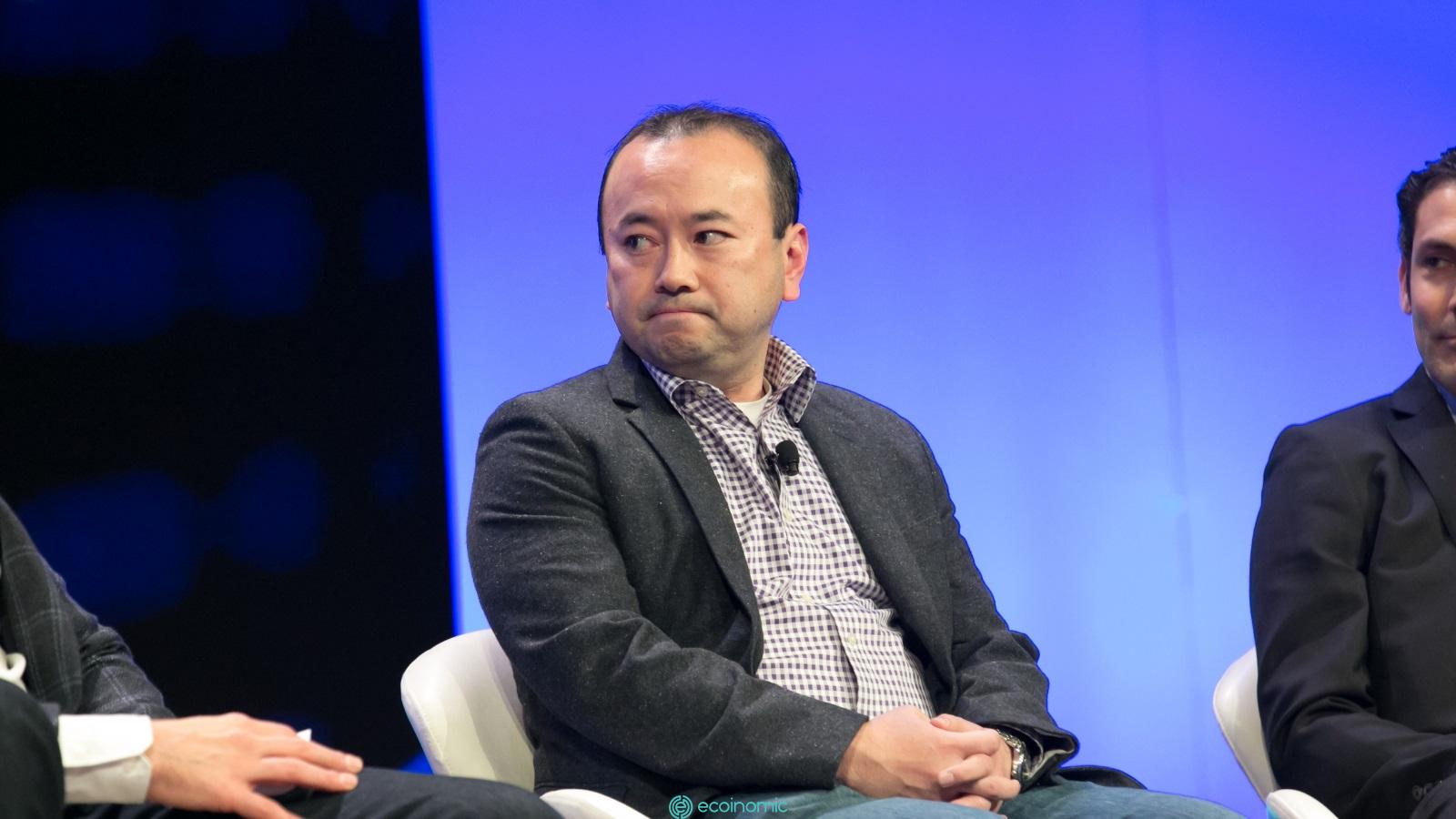 Derar Islim, coo says the board reorganization and staff cuts are part of the company's commitment to operations.
Moro, a former Citi executive, said he was honored to lead the company for nearly a decade since opening the bitcoin exchange in 2013.
Under Moro's supervision, Genesis acquired Qu Capital, a quantum trading company, Vo1t, a digital currency monitoring company, giving the company a presence in London, New York, and Singapore.