Celsius Network went bankrupt, and as the proceedings were completed, there were some interesting findings in court filings. The latest of these is that the company is struggling to fund its day-to-day operations. After withdrawing his offer to hire former chief financial officer Rod Bolger for $92,000 a month, currently chief financial officer Chris Ferraro proposed addressing reports surrounding that the company would run out of money by October.
A recent call with creditors saw Celsius's CFO address allegations that the company's cash flow was dangerously low. During the call, Ferraro spoke on behalf of CEO Alex Mashinsky and assured creditors that the company still had enough money to operate.
Instead of running out of money from September to October, Ferraro explained that Celsius still has enough money to operate until the end of 2022. The CFO revealed that Celsius still has $81 million that it can mine daily.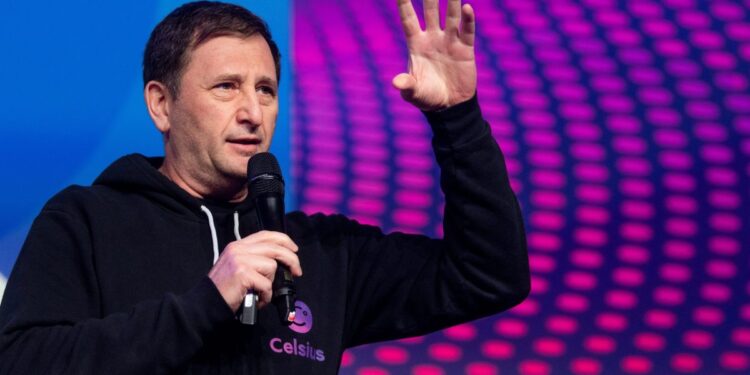 When asked where the funds will come from, he explained that cryptocurrency exchange Bitfinex is offering a $61 million loan to the mounted lending platform. In addition, they expect to save about $20 million from the sale of some mining rigs and also save taxes.
Celsius was able to delay further borrowing upon completion of bankruptcy proceedings. This is understandable because borrowing during bankruptcy can be a disaster for a company due to its complex nature.