The chief financial officer of crypto lender Voyager submitted his resignation in July and will leave to pursue other opportunities, the company announced Friday.
Chief Financial Officer Ashwin Prithipaul will leave Voyager after a rotation period. Voyager CEO Stephen Ehrlich will temporarily handle Prithipaul's duties for some time, the company said.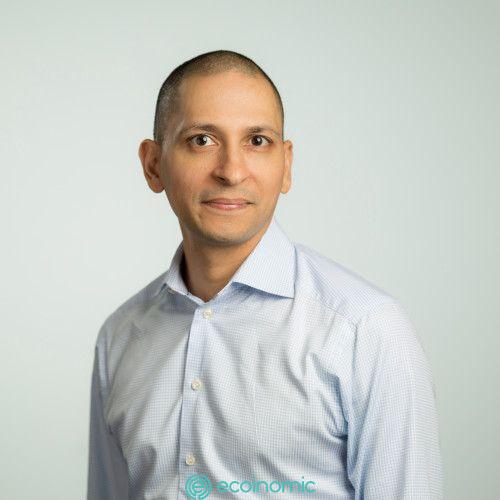 According to Prithipaul's LinkedIn profile, he has only taken on the role of Voyager's chief financial officer since May 5. Prithipaul was previously chief financial officer at cryptocurrency exchange DriveDigital for nine months and before that as chief financial officer at crypto investment firm Galaxy Digital.
Voyager's property is currently at auction by a bankruptcy court. Cryptocurrency exchanges Binance and FTX reportedly made the highest bid, around $50 million.
See also: Tyler Hobbs' Fidenza NFT project pumped $1M in 48 hours