The Commodity Futures Trading Commission (CFTC) has filed a lawsuit against Ooki DAO, a cryptocurrency margin trading and lending platform for engaging in digital asset margin trading that only Commodity Futures Commission (FCM) Sellers registered with the CFTC can conduct.
The commission further alleges in its lawsuit filed in the U.S. District Court for the Northern District of California, arguing that Ooki DAO also failed to comply with customer identification requirements set forth under the Bank Secrecy Act.
CFTC charges Ooki DAO
The commission said in a statement Thursday:
"The CFTC seeks remedies such as restitution, civil fines, bans on trading and registration as well as fines for subsequent violations of CEA and CFTC regulations,"
The CFTC made similar allegations against Ooki DAO's predecessor – bZeroX and revealed that a $250,000 deal had been reached with bZeroX and its founders, Tom Bean and Kyle Kistner.
The agency accused Ooki of using its structure to bypass regulatory scrutiny.
"The primary goal of bZeroX in transferring control of the bZx Protocol (now the Ooki Protocol) to the bZx DAO (now the Ooki DAO) was to try to present the bZx DAO in its decentralized nature as enforcement-proof. Simply put, the founders of bZx believed they had identified a way to violate the Act and other laws without consequences. "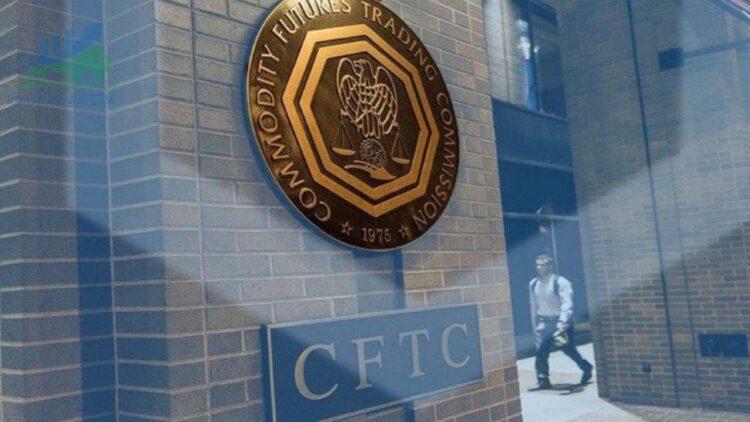 Aimed at protecting customers
Enforcement Director Gretchen said these actions are intended to protect U.S. customers.
"Trading of crypto assets with Margined, Leveraged, or funding offered to U.S. retail clients must take place on appropriately registered and regulated exchanges in accordance with all applicable laws and regulations. These requirements apply equally to entities with more traditional business structures as well as DAOs."
However, Commissioner Summer Mersinger opposed the action, saying, "We cannot arbitrarily decide who is responsible for such violations based on a legal theory that is not supported with enforcement regulation while federal and state policy is evolving."
Oppose DeFi fundamentals
Experts believe that the CFTC action goes against the principles of decentralized finance. It shows that a DAO is no different from a traditionally regulated organization in terms of liability. "DAOs are not immune to enforcement and cannot break the law with impunity," The CFTC said in its court filings.
This is the first case when a decentralized autonomous organization was sued by the Commission. It is also an indictment of token holders who participated in the protocol's governance process.
In a blog on Monday, Ethereum co-founder Vitalik Buterin defended THE DAO and said they could prove to be better than traditional corporations and countries in meeting some of the market's needs.
However, last month, NFT lending platform BendDAO experienced an insolvency crisis after lending nearly 15000 ETH.
See also: NFL All Day NFT revenue soars on Sunday as games take place