Lawyers representing Nathaniel Chastain, the former OpenSea product manager accused of insider trading, have claimed U.S. authorities are only making allegations in an attempt to set a legal precedent that NFTs are securities.
In Friday's filing with the U.S. district court for the Southern District of New York, Chastain's legal team from Greenberg Traurig filed a motion to dismiss the indictments, including electronic fraud and money laundering related to an NFT insider trading scheme between June and September 2021.
The lawyers argued that the allegations against the former OpenSea employee were invalid in part because the NFTs in question were not securities or commodities but the property of the platform legally.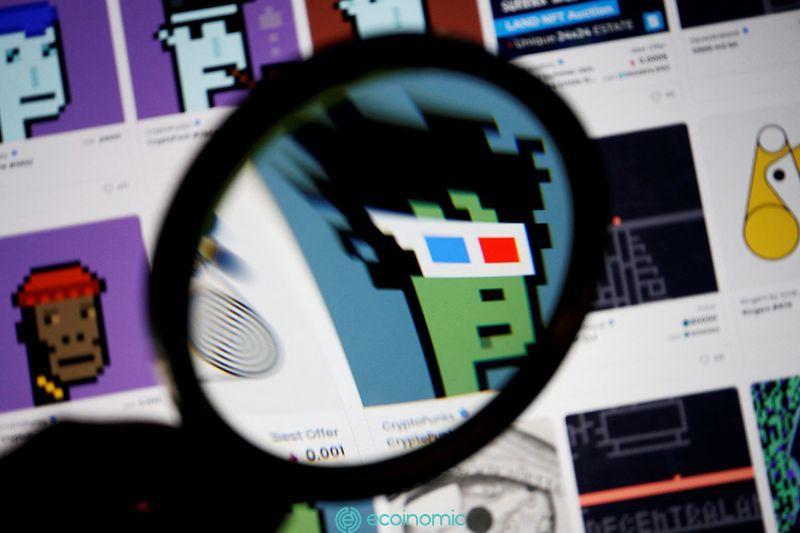 Former Securities and Exchange Commission lawyer Alma Angotti said the case could open the door for NFTs to be labeled securities. Chastain was one of the first individuals to be charged in the United States in a case involving insider trading of NFTs in the cryptocurrency space.
If Chastain's legal team reaches an agreement with prosecutors or loses a case, this could prompt the SEC to expand its regulatory and enforcement powers over certain cryptocurrencies. The SEC made a similar move to label nine crypto assets as securities in an insider trading case against former Coinbase product manager Ishan Wahi, his brother, and an associate.