A three-person university research team has alleged that 10-25% of Coinbase coin listings since 2018 involved insider trading.
Three financial researchers at the University of Technology in Sydney, Australia claim that systematic insider trading exists in the crypto industry and estimate that such activity has occurred on 25% of Coinbase listings in the past four years.
In an uncensored paper titled "Insider Trading in Cryptocurrency Markets", Professor Ester Felez Vinas, Professor Talis Putnins, and Dr. Luke Johnson estimate that insider trading occurs over 10% – 25% of crypto listings in San Francisco from September 2018 to May 2022, generating at least $1.5 million in non-transparent profits.
Insider trading in cryptocurrencies can frighten potential investors and hinder the adoption of cryptographic security practices for securities and other financial instruments.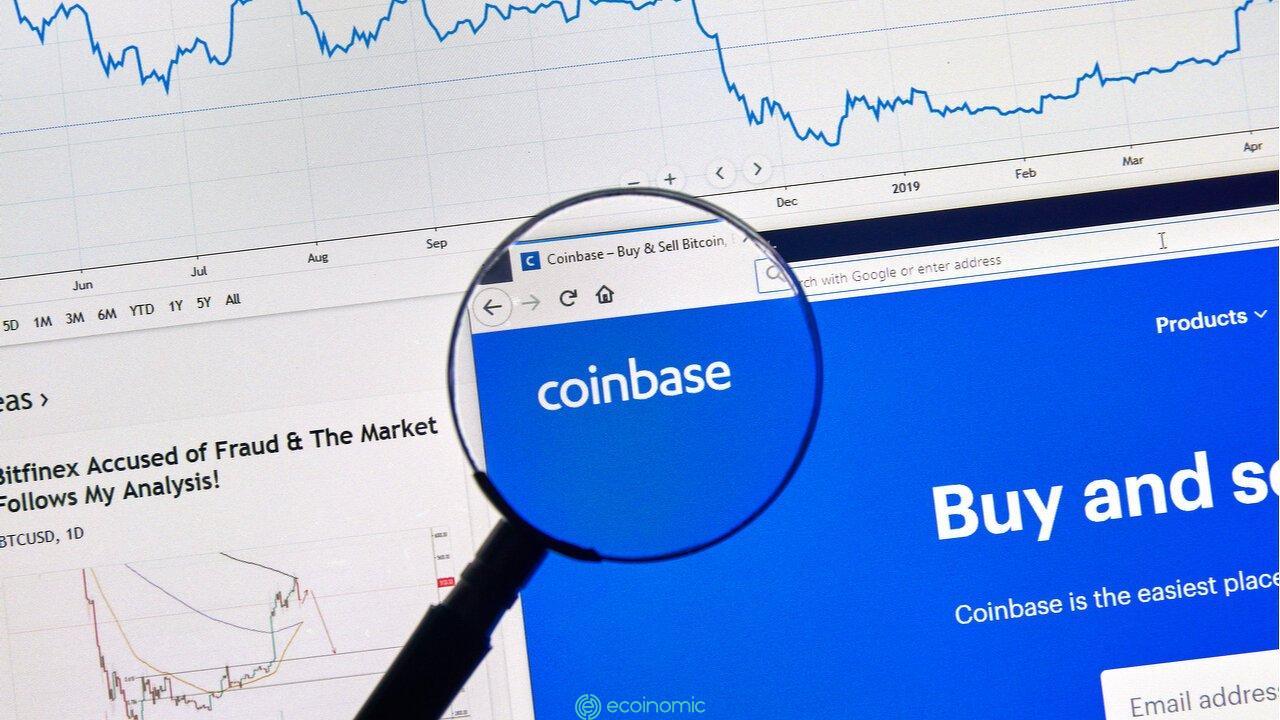 The researchers examined 146 coins listed on Coinbase and tracked their prices 300 to 100 hours before each new coin appeared on the exchange. This helps analysts find unusual trading patterns of the assets on decentralized exchanges (DEXs) that do not require identity verification.
Some disagree. They oppose investors' imposition of insider trading findings on cryptocurrency exchange Coinbase to the entire crypto industry at large.
According to Decrypt, the study cannot be concluded without providing clear evidence of insider trading or specific wallet addresses.
A Coinbase representative later told the agency they would take the allegations seriously.