Coinbase announced on Wednesday that it will introduce a token called Coinbase Wrapped Staked ETH (cbETH).
The cbETH token represents ETH2, which represents ETH deposited with the exchange. ETH2 will remain locked until a future Ethereum upgrade is available, expected as early as 2023.
In contrast, cbETH will be liquid and users will be able to exchange cBETH or send assets elsewhere. Coinbase noted that this will help users exit the staked ETH, use the token as collateral in DeFi, and transfer or donate the staked ETH.
Coinbase warned that cbETH transfers will only be possible on the Ethereum network. Users are not allowed to send this asset over other networks if they do not want to lose money.
The company describes cbETH as a utility token, a term commonly used to distinguish cryptocurrencies from payment tokens and other assets that may be subject to securities regulations.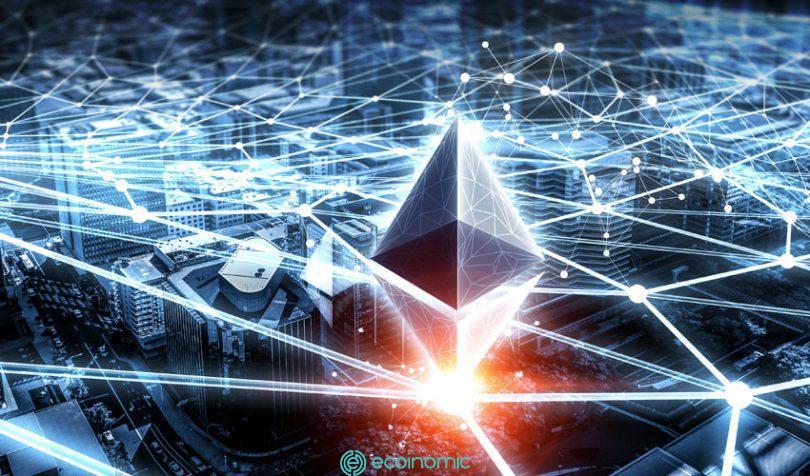 Coinbase added that there are no fees associated with closing or opening cbETH, although Staking fees will apply.
Coinbase says that cbETH does not aim to maintain a fixed price with ETH at a ratio of 1:1. Instead, it represents the deposited ETH and the altcoin's accrued interest that began when the company initialized its conversion rate and balance on June 16.
In the whitepaper, Coinbase admitted that it plans to compete with another product that is violating a 33% network penetration level. That competing product is probably Lido and its liquidity-backed ETH token (stETH). Coinbase believes it can diversify the staking market based on its successful participation in stablecoin USDC.