U.S.-based cryptocurrency exchange Coinbase was sued last week for allegedly failing to properly secure customers' accounts, leaving them vulnerable to being seen as unauthorized activity.
Filed in U.S. District Court for the Northern District of Georgia last Monday, the lawsuit alleges this caused financial damage to users by locking their accounts permanently or for an extended period of time.
Representing a group of more than 100 people, the lawsuit also accuses the entity of listing securities on its trading platform. Additionally, in a 2019 incident cited in the lawsuit, it took Coinbase more than six months to allow a customer to return to their account.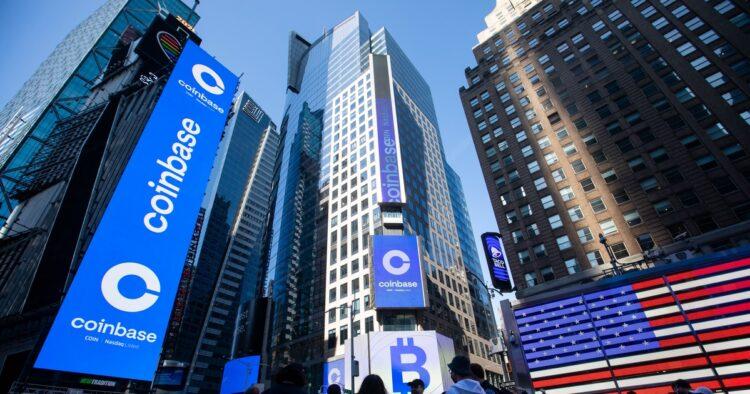 In addition, the lawsuit points out that some of the assets listed on the exchange fit the description for the U.S. Securities and Exchange Commission(SEC) definition of securities, and that Coinbase did not properly register as a stock exchange with the SEC.
The Nasdaq-listed company is also currently under investigation by the SEC over its token listing processes and Staking programs, profit-making products.
Coinbase already has another pending lawsuit over allowing U.S. investors to trade unregistered securities. One shareholder claimed that Coinbase misled investors about the company's public listing.