Cryptocurrency investment firm CoinFund has raised $300 million for its new investment fund. It is a Venture Capital vehicle that plans to focus on early-stage Web3-oriented startups.
Although CoinFund has been investing in seed-stage Web3 startups since 2015, managing partner David Pakman told Blockworks that the latest fund is intended to support later companies.
"Seed capital is betting on the development of the project, and venture funds are investing in companies that are showing some traction . Things are working and we think there can be good results"

"Our strategy is to invest in both some of our existing portfolio companies and also new ones that we missed or that we never had the opportunity to meet the team. Our goal with this fund is to put together a portfolio that has a combination. "
As a digital asset generalist, CoinFund isn't focused on a specific area of Web3, but Pakman said the team has identified promising areas. These can be Layer-1, DeFi, NFTs, games, Web3 infrastructure, asset management, exchanges, and crypto wallet augmentation.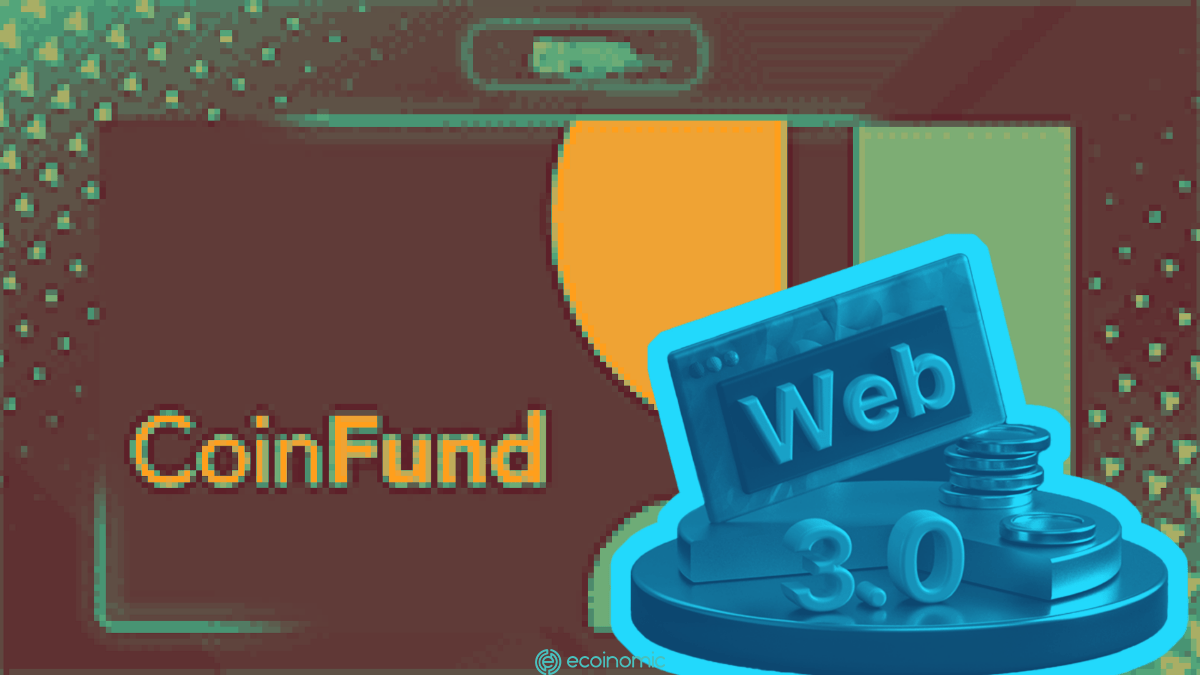 CoinFund sets up $300 million fund to invest in Web3 companies As the ecosystem grows, Pakman believes new areas for investment will emerge. Instead of building a centralized computer architecture, developers can focus on building networks and protocols where users and developers can share ownership of its increasing tangential infrastructure and applications.
Pakman said:
"The job of this venture fund is to build big things that intersect with the adoption of technology.
He also said that:
"You have to be right about the timing. If you bet on cloud computing and AI in 1998, you won't succeed, but if you bet on cloud computing in 2008, you will be very successful."