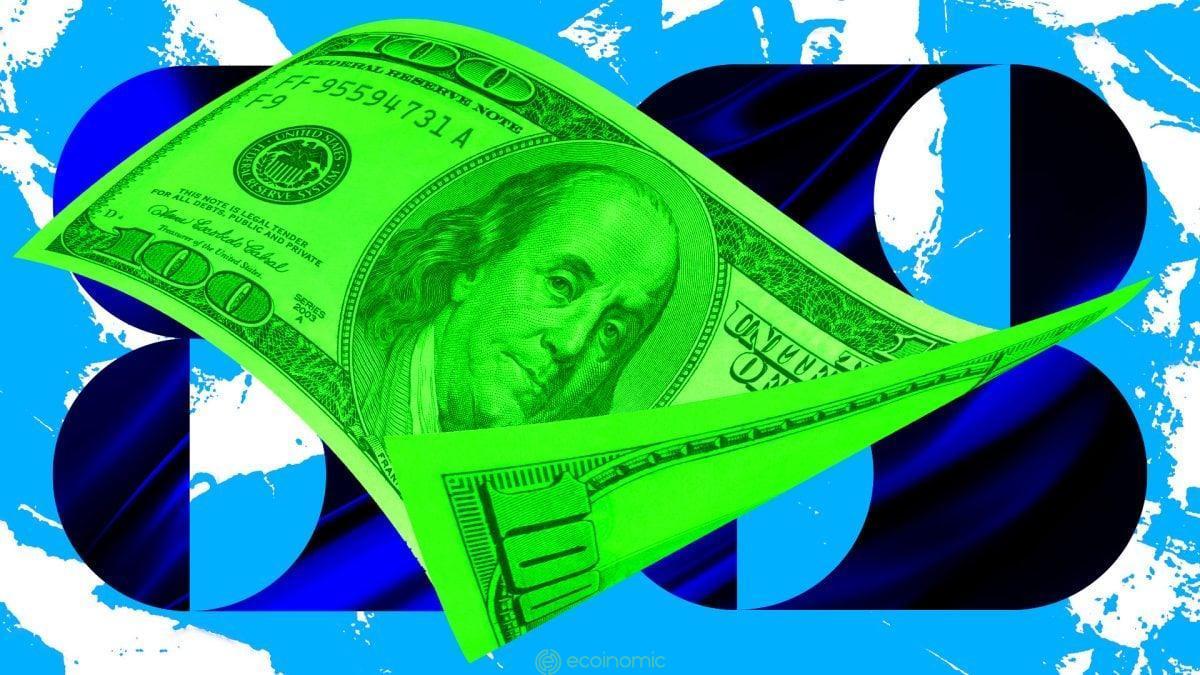 Crypto hedge fund Arca shut down its $20 million Digital Yield Fund due to the current downturn in the market.
The fund, which opened in September 2021, had exposure to TerraUSD but a source told CoinDesk, which first reported the news, that wasn't the reason behind the closure. An Arca spokesperson confirmed the news to The Block.
"After a strategic business review, we have decided to close our Digital Yield Fund which took effect Aug. 31," Arca CEO Rayne Steinberg said in an email to The Block. "Given changing market conditions, we believe this decision was in the best interest of our investors."
The source also told CoinDesk the capital was returned to investors.
In May, when TerraUSD lost parity with the dollar, investors were sent a note that confirmed that the fund had exposure to the asset. Rumors then followed that the firm was insolvent although the firm later issued a denial.
Arca also manages a $30 million venture fund, a $50 million NFT fund, and a flagship digital assets fund worth $192 million.