Singapore-based digital asset exchange Crypto.com is adding support for the nft minted platform's native assets.
Customers of the exchange can now exchange native tokens of Minted (MTD), a Cronos Labs startup that allows users to list and buy more than 10 million NFTs on the Cronos (CRO) and Ethereum (ETH) blockchains.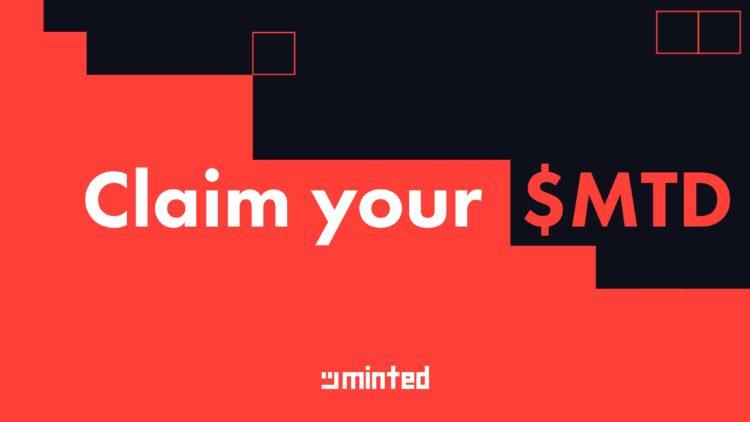 Cronos grants permission to the payment, trading and financial services platform Crypto.com. Besides, Minted launched its trading platform on May 8 in partnership with the exchange. NFT collections launched on Crypto.com will be available for secondary trading on Minted.
Matt Wan, director of brand and business partnerships at Minted said:
"We will be announcing some exciting collections soon and will soon be choosing Minted as a partner platform. With ongoing support from Cronos Labs, we are determined to provide the next generation of innovation for the NFT ecosystem. Our vision for Minted is to be a 'Digital Bazaar of Wonders' for new and experienced collectors."
MTD is trading at $0.232263 at the time of writing. The 699th-ranked crypto asset by Market Capitalization is up more than 1% over the past 24 hours. MTD is used to reward users through fee revenue and can be used for future management.