Well-known Singaporean bank DBS is now planning to expand its cryptocurrency offerings to leading clients across Asia. The number of high-end customers amounted to about 300,000.
This news comes at a time when the cryptocurrency market continues to wobble in turmoil.
Piyush Gupta, executive director of DBS, took a different view. He said that the volatility of the industry has proven that established and regulated financial institutions should opt for cryptocurrency services, startups also need to embrace this potential financial industry.
DBS's brokerage arm has been granted a cryptocurrency license by the Monetary Authority of Singapore. This license allows the bank to provide access to institutional investors and high-profile clients to the DBS Digital Exchange.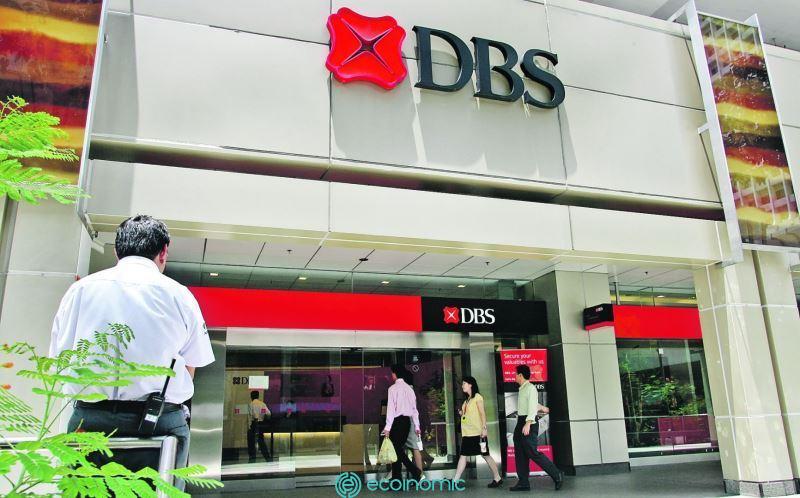 The exchange currently has about 1,000 users, however, the service will soon be expanded to more people through DBS bank's mobile banking app.
The move ensures that DBS's 300,000 premium customers across Asia have access to the service. Not only them, but accredited investors, private banks, exchanges and funds will also have access through the app.
Developments related to the DBS Exchange
Not only does the service reach out to more customers, but it also makes the entire process seamless and fast.
Immediately after the decision to establish a cryptocurrency exchange, the period from 4 to 6 months, the total number of transactions on DBS more than doubled.
The number of Ethereum sold on the platform has also increased by 65%, and the total volume of Bitcoin traded has quadrupled.
DBS is Singapore's largest bank with assets amounting to $686 billion (US$488 billion) as of December 2021. The unit has signed around $1 billion to start other cryptocurrency projects.