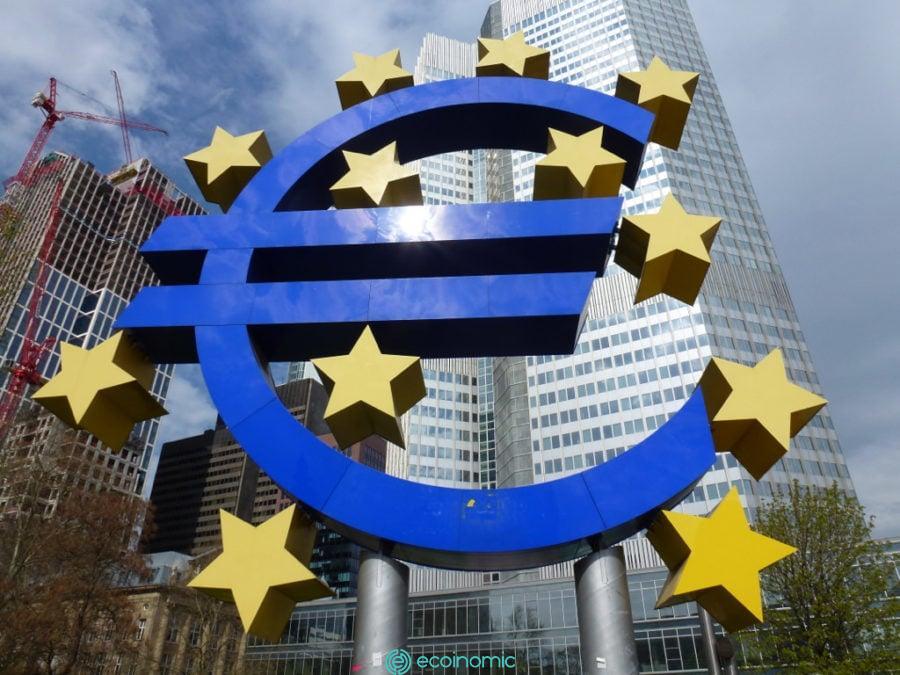 The European Union's central bank digital currency (CBDC) may have transaction and store-of-value limits for individuals, Fabio Panetta, an executive board member of the European Central Bank (ECB), suggested at the "Towards a legislative framework enabling a digital euro" conference hosted by the European Commission.
Exact limits are not set in stone — as the digital euro project is still in an investigation phase within the ECB — but Panetta mentioned €3,000 as an example store-of-value limit and 1,000 transactions as a monthly limit.
"If we give access to a means of payment, which is relatively limited, there are no transaction costs because you only need to have a smartphone," Panetta said, explaining: "There will be risks that people could use this possibility to move, for example, their deposits of other banks or their money out of financial intermediates." 
This would be a threat to financial stability in times of crisis, he added — which is why the ECB is looking to introduce transaction limits for the potential CBDC. 
"Digital euro would be an additional option for retail payment — not a challenge to the function of the financial system," Panetta said, highlighting that the CBDC is not meant to replace cash.
The ECB is expected to decide whether to move forward with a realization phase by September 2023. With a legislative proposal expected from the European Commission, the continuation of the European CBDC project is becoming more likely. 
© 2022 The Block Crypto, Inc. All Rights Reserved. This article is provided for informational purposes only. It is not offered or intended to be used as legal, tax, investment, financial, or other advice.