Disney recruits lawyers
Walt Disney Company is hiring an attorney to work on transactions involving NFT, metaverse, blockchain, and decentralized finance (DeFi).
Specifically, the entertainment conglomerate is seeking someone who provides "full product life cycle legal advice and support for global NFT products" and ensures compliance with all applicable U.S. and international laws and regulations.
Other duties include "due diligence for NFT, blockchain, third-party marketplace and cloud provider projects", legal advice on issues related to cryptocurrencies and digital currencies, and orientation of solutions related to innovative technologies for Disney.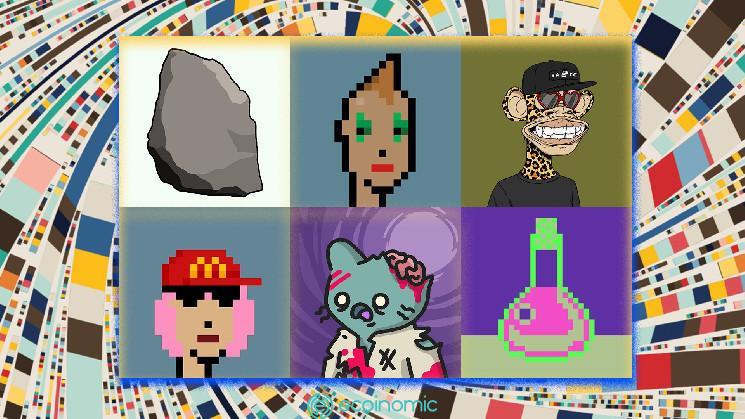 Walt Disney is positioning in blockchain
Walt Disney is slowly positioning itself in the crypto, blockchain, and Metaverse space.
In November 2021, CEO Bob Chapek said the company is preparing to combine physical and digital assets in the metaverse.
Later, the company filed a patent for a "virtual-world simulator" referring to a potential amusement park supermarket. Theme park visitors use mobile phones to create and project personalized 3D effects onto nearby physical spaces such as walls and other objects.
In early 2022, the company focused on AR, NFT, artificial intelligence (AI) technology in the 2022 Disney Accelerator program and selected six projects that are "in the growth phase", including Polygon – layer 2 scaling platform, Flickplay, a Web3 application that allows users to explore NFTs through AR, Lockerverse, a Web3 storytelling platform that connects creators and brands.
>>> Related: Polygon is selected for Disney Accelerator