Terra co-founder Do Kwon, who is wanted by South Korean authorities and whose whereabouts remain unknown, has said he has not changed his habits in response to possible legal action.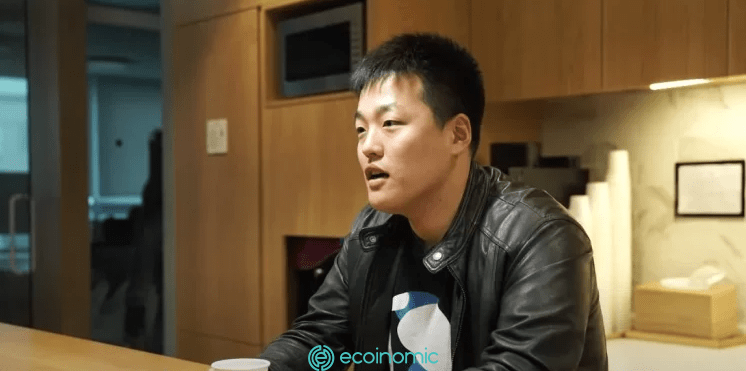 Do Kwon remains active on social media
In a tweet on 27/9, Do Kwon said members of crypto Twitter have likely seen him walking down the street or around shopping malls in the "past couple weeks". Kwon added that he did not find his name on Interpol's list of wanted individuals, "locate and make temporary arrests, pending extradition, surrender or similar legal action." However, not all wanted names have been made public.
"I'm writing code in my living room. I'm not trying to hide."
Yeah as i said im making zero effort to hide

I go on walks and malls, no way none of CT hasnt run into me the past couple weeks

— Do Kwon 🌕 (@stablekwon) September 26, 2022
Active on social media while facing the possibility of arrest and prosecution in South Korea, Do Kwon had previously shown his Singapore location on his Twitter account at the time of posting, but a 17/9 report from Reuters suggested he may no longer be in Singapore. Do Kwon is a South Korean citizen. Dual citizenship in South Korea is usually not allowed with certain exceptions, but it is unclear whether Do Kwon holds passports of multiple countries.
A prominent figure in the cryptocurrency world, Do Kwon gained interest from South Korean authorities when TerraUSD Classic (USTC) – originally TerraUSD (UST) – depeg against the U.S. dollar and dropped to almost zero within weeks. The price of Terra (LUNA) – now Terra Classic (LUNC) – also fell amid liquidity issues taking place in many platforms including Celsius.
Do Kwon, Terra and some of the company's employees were the targets of an investigation by South Korean financial authorities. Earlier, the investigator raided the offices of cryptocurrency exchanges Gopax, Coinone, Upbit, Bithumb and Korbit in July.
A South Korean court later issued arrest warrants for Do Kwon and 5 individuals linked to Terra for allegedly violating capital market laws.
>>> Related: LUNC price drops 19% as Interpol issues red warrant for Do Kwon
Do Kwon denies being on the run
Do Kwon posted on Sep.18 that he was not "on the run" or anything like that after the Singapore Police Force (SPF) said Do Kwon was not in the city.
I am not "on the run" or anything similar – for any government agency that has shown interest to communicate, we are in full cooperation and we don't have anything to hide

— Do Kwon 🌕 (@stablekwon) September 17, 2022
South Korea has no extradition agreement with Singapore, and an Interpol warrant can only require local law enforcement to arrest Do Kwon if found.
>>> Related: Binance Sign Up For Beginners Update 2022