Dogecoin (DC) has added 63% in the past 24 hours, according to Coingecko data. The token has reached an all-time high of $0.00338583.
Dogechain advertises itself as a Layer-2 solution capable of providing decentralized applications and NFTs to Dogecoin users.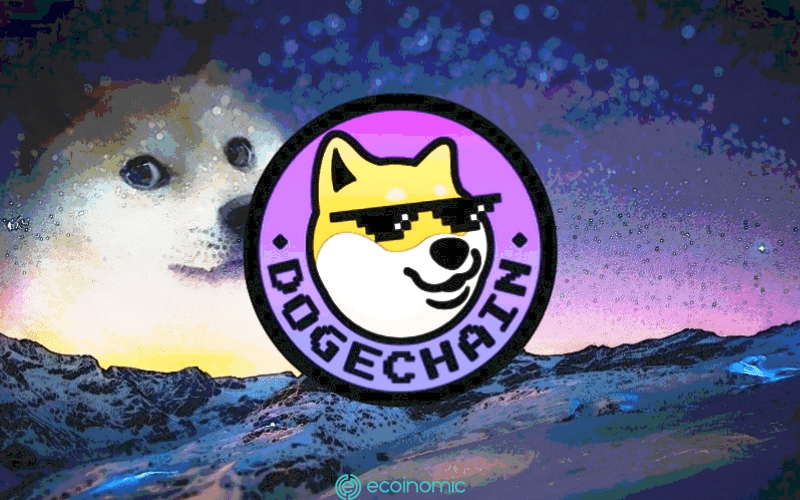 Well-known cryptocurrency management company ZachXBT noted that a wallet directly linked to the implementer received 20 billion DC tokens and started selling them to users.
Dogecoin co-founder Billy Markus declined to advertise Dogechain for a whopping $14 million. If he accepts the offer, this will be seen as a betrayal by fans of the coin meme he co-founded in 2013.
The Dogecoin community has been interested in the Dogechain project for quite some time. Many accuse the layer-2 solution of being a blatant scam aimed at Dogecoin holders.
At the end of July, Mishaboar, a prominent member of the Dogecoin community posted a warning. He said that Dogecoin is not affiliated with the Dogechain and described it as a fake token.
Despite the wave of criticism, the DC token seems to be gaining traction. KuCoin became the first major exchange to list the controversial token earlier this year. The move prompted a protest on Friday.
The team behind Dogechain claims that they plan to hold an Airdrop for Dogecoin holders, but details remain unclear.