Dubai will soon license
crypto
space service providers after introducing marketing and advertising rules for the industry.
Dubai's Digital Assets Authority (VARA), a cryptocurrency regulator, has proposed new guidelines on cryptocurrency marketing, advertising, and promotion.
VARA has covered all forms of outreach, media, and advertising. This includes distributing information, building awareness, customer engagement, and even attracting investors.
After the guidelines are issued, local digital asset providers including advertising platforms need to maintain accuracy by disclosing all advertising purposes so that investors and customers are not excluded.
The goal of this is to raise awareness, attract customers and attract investors. The guidelines are required to cover all types of electronic asset service providers (VASPs).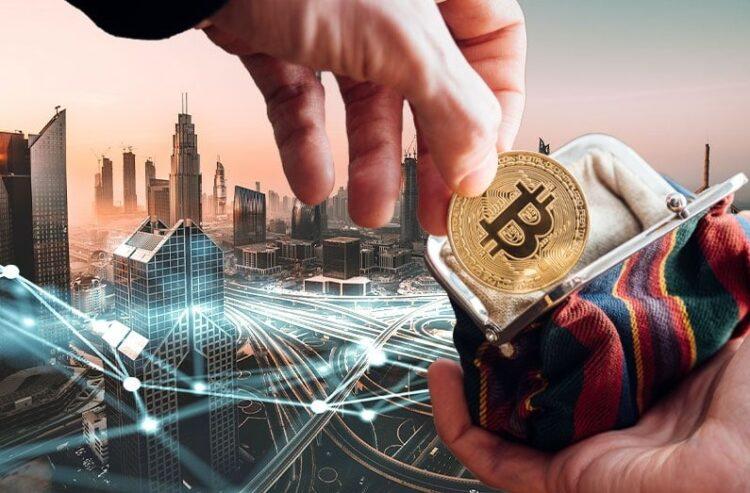 VARA mentioned:
These regulations refer to marketing and communication activities, prior to operation, MVP licensees for all activities of disseminating market information and attracting consumers. this is done to protect the public interest
Targeting crypto customers in the Dubai market
The rules require all local digital asset service providers (VASPs), including advertising platforms, to ensure factual accuracy and publicly express any advertising intentions to avoid misleading potential customers.
VARA has reported that these new guidelines will be tied to a Minimum Viable Product (MVP) license focused on Dubai's cryptocurrency market.
These principles are complemented by enforcement standards and penalties for noncompliance that give the market general confidence in mvp activities. The reason is that the strengthening of marketing, data protection and consumer protection laws have been strictly applied across the UAE.
It was previously reported that Sam Bankman-Fried's FTX cryptocurrency exchange was one of the first companies to receive a VARA MVP license.
This license was offered through this local subsidiary FZE in July 2022. This license has allowed FZE to carry out its business activities.
VARA is the world's only independent regulator for digital assets. This unit is responsible for creating an enhanced framework to facilitate borderless economic opportunity.
In addition, VARA is expected to create a framework without compromising market security.
Established in 2022, this regulator is also responsible for licensing and regulating the digital asset market in Dubai and its free zone territories.
Abu Dhabi's New Strategy for Blockchain and Digital Assets
The principles provided by VARA come after Abu Dhabi plans to launch a strategy for blockchain and digital assets in conjunction with the country's overall economic strategy.
The Abu Dhabi Digital Assets and Blockchain Association held its first meeting to discuss the strategy.
VARA is a regulator known for its upcoming industry regulatory plans, having purchased land in The Sandbox in May.