More than 50 people gathered in Amsterdam's Dam Square on Saturday to protest the arrest of blockchain developer Alexey Pertsev on Aug. 10 on suspicion of being involved in the Tornado Cash protocol that was sanctioned by U.S. authorities earlier this month.
Alexey Pertsev was detained just two days after the U.S. Treasury Department froze the Tornado, North Korean hackers used a Cryptocurrency mixer it said. After a closed-door hearing on Aug. 12, an examining judge agreed to detain him for two weeks. A press release issued by the Dutch financial crime agency FIOD said the arrest was on suspicion of concealing criminal financial flows and facilitating money laundering through the service, which could disturb the source and destination of funds passing through it.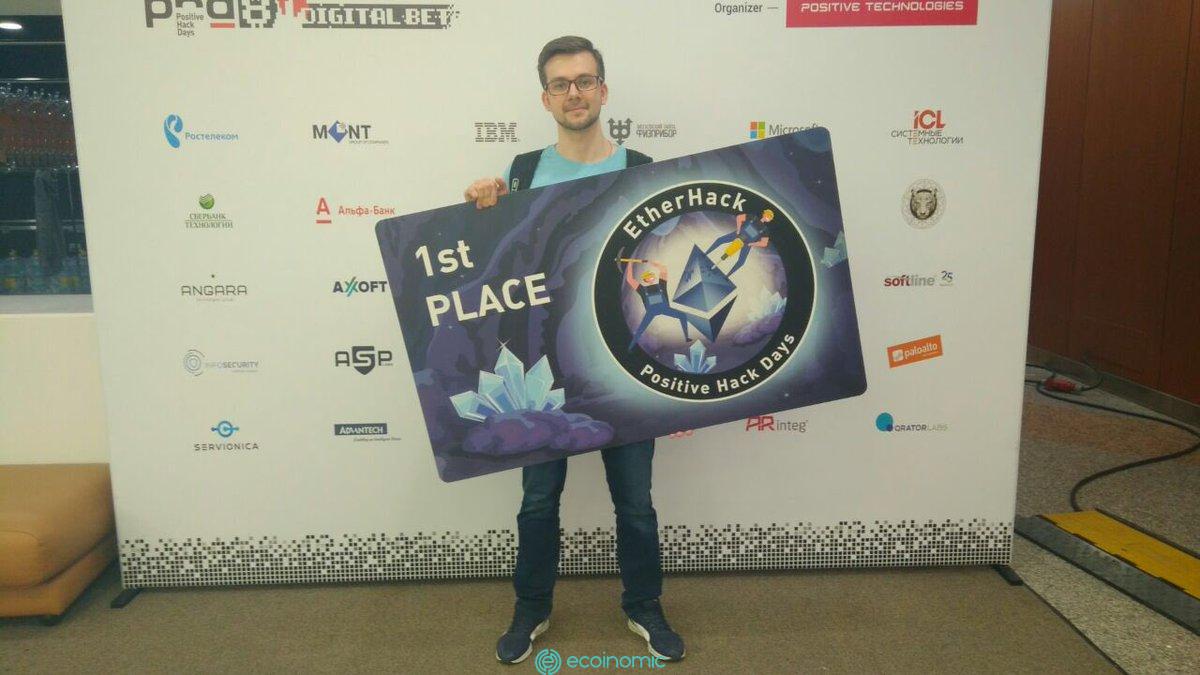 Although the system can be used to bury the proceeds of crime, it also has legal applications. Dutch authorities did not specify what laws Pertsev allegedly broke. Different press releases and statements have offered other explanations. Pertsev himself has not yet been charged with any wrongdoing, so protesters have been reluctant to comment on legal issues. However, many are worried about what Pertsev's arrest means for the future of Web3 and are aware of the chilling impact on the Dutch blockchain ecosystem. The
FIOD also said that those behind decentralized autonomous organizations (DAOs), the loose structure that governs many Web3 projects, have made large-scale profits from criminal flows, though it is unclear whether they consider Pertsev to have been involved.
Protesters say authorities should really focus on holding accountable those responsible for incidents similar to the TerraUSD incident.
Rodrigo Zapata, project manager of a blockchain-based ecosystem diversity company, said the arrest could have an impact on people in other areas of web development.