In a recent tweet, Tesla CEO Elon Musk complained that the majority of his comments were crypto bots.
Musk attached a screenshot, which showed a series of accounts impersonating Changpeng Zhao, the head of cryptocurrency exchange Binance.
However, CZ actually responded to Musk's complaint, the Binance CEO quipped that his tweet was genuine.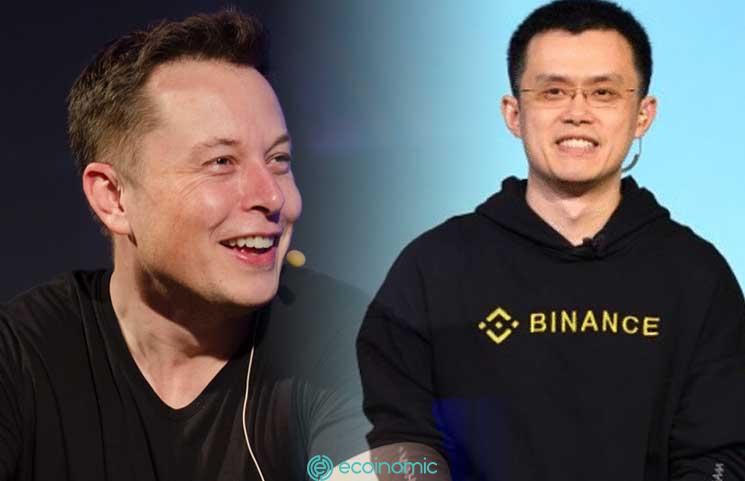 The dollar billionaire's tweet is not a coincidence as Elon Musk is currently embroiled in a bitter legal battle with social media giant Twitter.
According to reports, Twitter's board of directors approved Musk's bid to acquire Twitter for $44 billion in June. However, in July, the Tesla boss opted to pull out of the deal and claimed the reason that the social media unit had not accurately reported the number of bots.
Twitter then took Musk to court in an effort to enforce the original merger agreement.
The two sides are scheduled to appear in court in October. Following the recent allegations of whistleblower Peiter Zatko, Musk asked the court to postpone the trial by at least a month.
Musk later hit back at the social media giant, accusing the company of fraud.
Before the legal dispute with Twitter, Musk often pointed to its cryptocurrency scam problem. The dollar billionaire started complaining about Ethereum spambots in 2018 and this problem continues to this day.