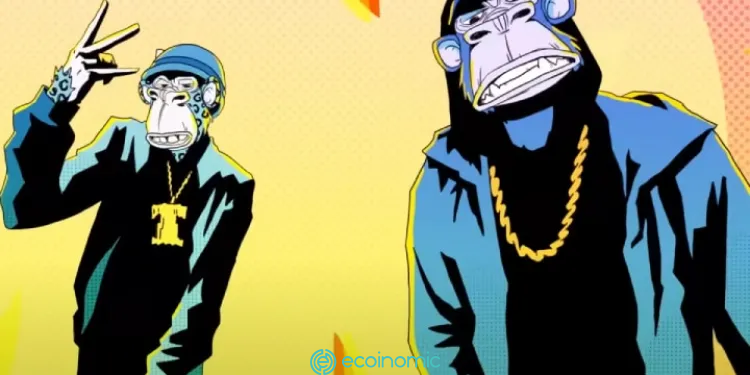 BAYC members Eminem and Snoop Dogg will perform 'From the D 2 the LBC' on a Otherside metaverse transformed stage.
NFT friendly rap icons Eminem and Snoop Dogg are going to be acting at MTV's Video Music Awards (VMAs) together on Sunday, in a very performance inspired by the Otherside metaverse and Bored Ape gild (BAYC) NFTs.
The Otherside could be a collaboration project between Yuga Labs' BAYC and NFT investment and gaming giant Animoca Brands.
Partnering with Otherside creator Yuga Labs, the world rap icons are giving some major mainstream exposure to Otherside by transforming the VMAs stage into its style for his or her latest collaborative single 'From the D 2 the LBC'. Specific details of the performance are sparse at this stage however.
In what appears to be a proof to the music industry that Metaverse performances deserve more recognition, the VMAs have also added a 'Best Metaverse Performance' category to its annual awards. Nominees for the award include Justin Bieber, Rift Tour (featuring Ariana Grande), and Twenty One Pilots.
The VMAs is also hoping that in embracing the Metaverse they're going to be ready to reinflate their flagging viewership numbers. After peaking at 12.4 million viewers in 2011, the awards have seen a gentle decline in viewers, with the 900,000 that tuned in live to look at the awards on MTV representing the 8th year in a very row that viewership has decreased.