Australian indie game developer Grease Monkey Games, a subsidiary of Animoca Brands has received financial support from video game giant Epic Games to develop a blockchain-based motorsports game new, Torque Drift 2.
According to an August 18 announcement from Animoca Brands, the Epic MegaGrant, priced between $5,000 and $500,000, will be used to develop a realistic gaming experience on par with other triple-A games that also use it. using Unreal Engine.
Grease Monkey Games is developing a game for money (P2E), an Epic Games grant that draws attention from the traditional gaming sector, something that often contradicts blockchain gaming.
Torque Drift 2 is an upcoming sports car racing game, available to players from Q3 2022 and a full release date set for 2024. The game will use parts, cars, decals, and NFT items that players can use to build their cars and profiles.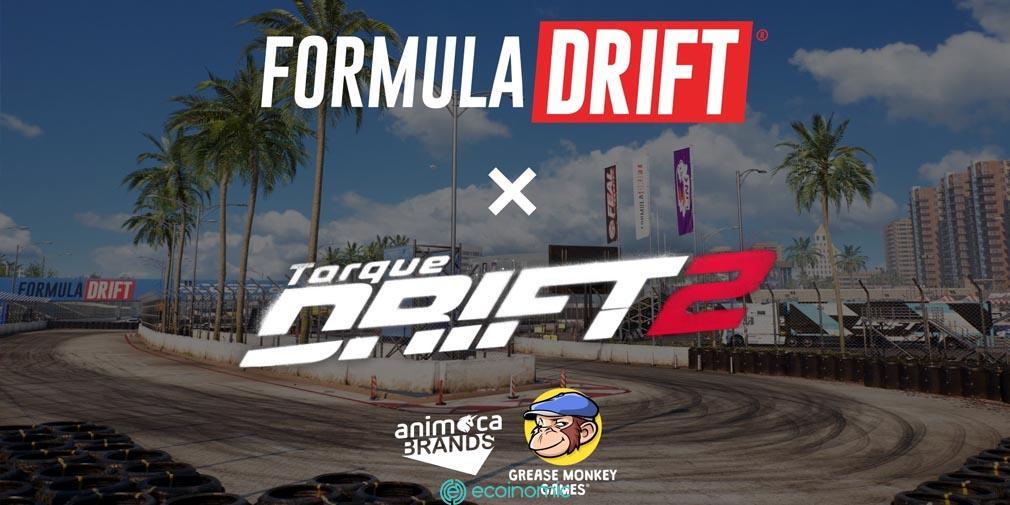 Players will also be able to create car tuning NFTs, which can then be shared and sold in the Torque Drift 2 marketplace.
Grease Monkey Games is a traditional game developer that has been publishing original IP games since 2014, which has over 45 million downloads globally. It was acquired by Animoca Brands in February 2022 and Animoca will support them as they transition to blockchain games.