ETH price drops to more than 2-month low
The total value of liquidated positions on a 24-hour scale is rising again, hitting $400 million.
This happened when the entire cryptocurrency market turned red, with ETH leading the way after plummeting 10% daily.
Ethereum's price struggled after the Merge event, it seems that Mark Cuban's prediction of a "sell-the-news" event has come true.
The asset was trading around $1,600 on September 15 when the Merge took place but began free fall a few hours later.
At the end of last week, the eth price was at around $1,450, but within the past 12 hours, the eth price fell below $1,300 for the first time since mid-July.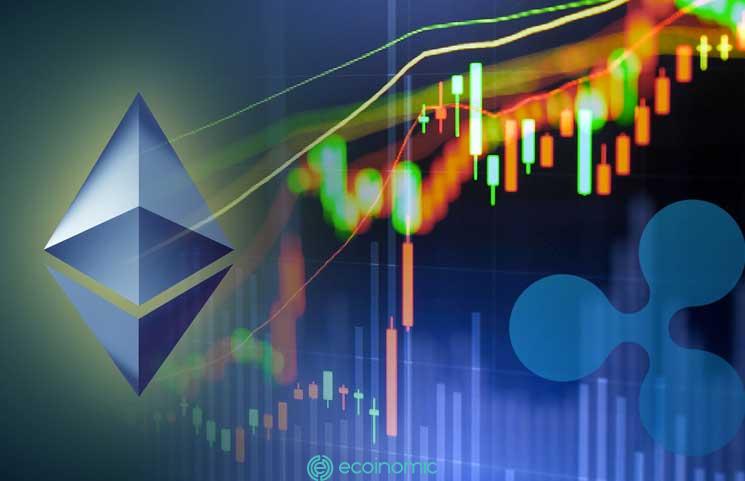 Bearish price trend in the market
The market is no better. Bitcoin soared to just over $20,000 on September 18, but now falls below $19,000.
Cardano, Polkadot, Shiba Inu, and Polygon have also dropped as much as 10 percent from larger-cap altcoins.
Lower and mid-cap currencies were also hit hard, with Uniswap, NEAR, Litecoin and Chainlink charting double-digit losses.
The overall cryptocurrency market cap drops by $60 billion per day to just over $900 billion on CoinMarketCap. These adverse price movements come ahead of expected rate hikes from U.S. and EU central banks this week.
Given this heightened volatility, it's no surprise that the total amount of liquidation has skyrocketed to just under $400 million on a daily scale. In just the last 12 hours, this amount has stood at $300 million.
More than 120,000 traders have seen their positions destroyed and the largest liquidations take place on BitMEX – worth $10 million.