ETH transaction costs drop
In light of the popularity of DeFi and NFTs, Ethereum (ETH) transaction costs have been a lot cheaper since the summer of 2021.
As of September 22, Ethereum's transaction costs were at their lowest point in the past two years.
As reported by The Block, although transaction costs are at record lows, Ethereum's number of transactions and daily active users have not decreased concurrently. That may be because trading users are not too worried about making trades as quickly as possible.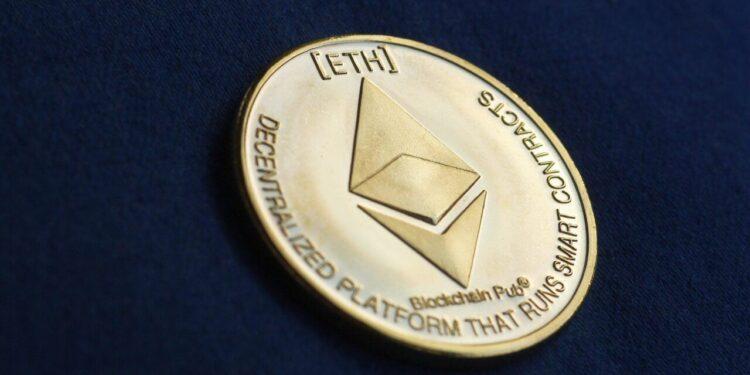 Block research data analyst Simon Cousaert shared:
"People are not in a hurry and are not willing to pay more for their transactions to go through sooner."
The number of transactions on Ethereum increases
Neither the total number of transactions nor the number of active addresses on the Ethereum network are close to the ATL. In fact, both of these indicators have increased by about 20% and 60% respectively over the same 2-year period.
The report also mentions that Ethereum's layer 2 scaling solutions — primarily those based on optimistic rollups — have become more popular. Although Ethereum transaction costs are setting new lows, the number of transactions on L2 blockchains is increasing.