The investment with a pension fund will be approved as long as the owner agrees to the terms of the organization. Employees can deposit up to 20% of their 401(k) balance into crypto investment accounts. Fidelity's decision comes a month after the Labor Department expressed concerns about the inclusion of cryptocurrencies in retirement plans.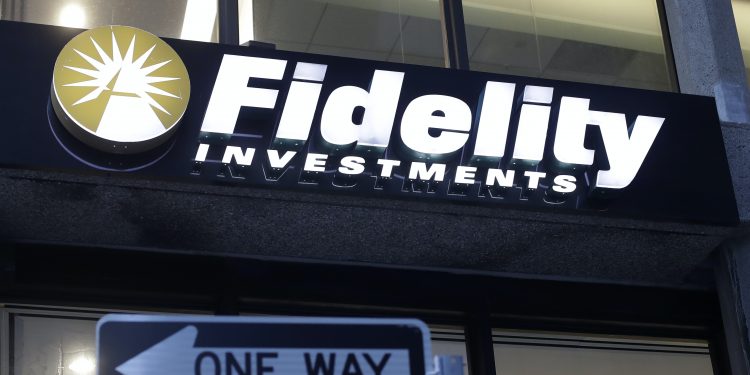 Basically, 401(k) was born in developed countries (USA, Japan). This is the name of the personal pension fund, which is designed in case the government cannot afford to pay pensions for workers of working age, especially in the context of the amount of cash circulating in the market in these countries is increasingly depleted.
Fidelity Investment is currently the largest 401(k) package provider in the United States. Once this decision is issued, company employees can add Bitcoin to their retirement assets.
Fidelity is adding bitcoin as an option for 401(k) plans later this year, the first major retirement-plan provider to do so https://t.co/3k0F4rUMni

— The Wall Street Journal (@WSJ) April 26, 2022
Dave Grey, Head of Fidelity's Workplace Retirement Services division, said: "We're starting to see growing interest from planning sponsors, about how Bitcoin or digital assets can be offered in retirement plans. We fully expect cryptocurrencies to shape the minds of future generations about investing in the near and long term,"
he revealed that MicroStrategy will be their first customer to sign up for Fidelity's Bitcoin 401(k) offering. The software company currently holds 129,218 Bitcoins on its balance sheet.
Dave Grey also stated that, depending on the client's demand for crypto assets, the company will allow them to add other electromagnetic money assets to its investment options. Fidelity has become one of the first financial institutions in the world to address the retirement issue mentioned above in cryptocurrency with the launch of its digital assets division in 2018. Since then, the investment firm has become one of Bitcoin's biggest backers.
Fidelity's latest move comes at a time when concerns about cryptocurrencies are growing. Based on statistics in early April of this year that showed that the number of Americans starting to use and believe in the future of cryptocurrencies unexpectedly skyrocketed, they estimated that about 80 million individual investors here own cryptocurrencies.