Finblox, a cryptocurrency platform backed by Three Arrows Capital (3AC), has halted the distribution of rewards and tightened withdrawal limits. Later, community members expressed concerns about their properties, with some calling for transparency and increased decentralization.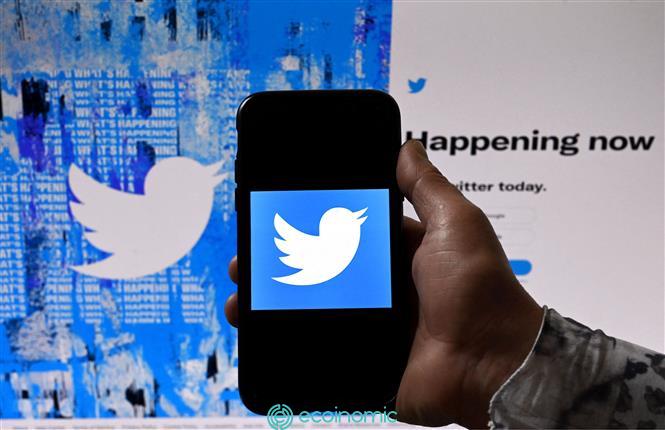 In a tweet, Finblox announced that the company is assessing the impact of the 3AC situation on its liquidity. While the company does this, it emphasizes, Finblox has halted the distribution of rewards to all its users and reduced the monthly withdrawal limit to $1,500.
Many users of the platform were disappointed with the news and shared their dissatisfaction with the inability to withdraw their own money. On the other hand, community members began calling Finblox's 90% Annual Percentage (APY) offer of placing Axie Infinity Shards (AXS) unsustainable.
According to Finblox user Terence Lee, he withdrew his assets from Finblox during the Terra (LUNA) event – which was later renamed (LUNC). He noted that it's becoming increasingly clear that big-return lenders have "taken too much risk."
In light of the current situation, Twitter user Gofortim2 has called for lending platforms to be more transparent.
What happened to @CelsiusNetwork has shown how susceptible cefi lending platforms are to run risks, most recently with @finblox announcing a withdrawal cap.

Here's what I would do if I were a crypto bank right now:

(1/6)

— 0xTim.eth (@gofortim2) June 16, 2022
Additionally, Twitter users noted that it may be time for companies to reduce their APY rates as it has become an ineffective tool to engage users who now fear for the safety of their assets.
On June 16, the CEO of 8 Blocks Capital, Danny Yuan, publicly called on the platforms to hold assets owned by 3AC, demanding a freeze on the company's funds. Yuan testified that they discovered the missing $1 million in their account with 3AC.
Meanwhile, a report noted that the company borrowed Bitcoin (BTC) from lending platform BlockFi and was unable to respond to margin calls following the market downturn this week. Some even estimate that 3AC liquidated $400 million in multiple locations.