Fireblocks, a New York-based blockchain security services provider, has earned more than $100 million in annual recurring revenue (ARR) this year, confirming the growing interest in the cryptocurrency ecosystem as opposed to negative investor sentiment.
ARR relates to the recurring revenue a company earns based on subscriptions. As a software-as-a-service provider, Fireblocks has received overwhelming interest in decentralized finance (DeFi), blockchain, and Web3 technologies.
The reason behind the increase in revenue amid an ongoing bear market may be due to an overall shift in thinking, as companies and investors seem to be more inclined to explore cryptocurrency use cases than to pursue market volatility for the quick.
Sharing insights into his growing customer base, Fireblocks co-founder and CEO Michael Shaulov said:
"We have seen firsthand the innovation taking place among fintechs, Web3 startups, banks and payment service providers who are diligently bringing new digital asset products to market."
Additionally, consumer brands, gaming companies, and crypto startups have also contributed to Fireblocks' $100 million in revenue in 2022. As cryptocurrencies continue to penetrate the global financial infrastructure, Fireblocks expects to grow stronger as a facilitator for businesses that offer secure crypto products.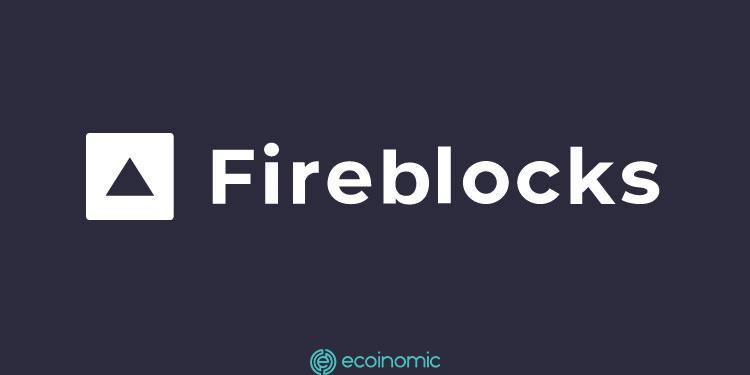 In its announcement, Fireblocks revealed more about working with industry leaders including BNP Paribas, Six Digital Exchange, ANZ Bank, FIS, Checkout.com, MoonPay, Animoca Brands and Wirex.
Fireblocks CTO Idan Ofrat confirmed Fireblocks' commitment to providing solutions to emerging market participants and use cases such as stablecoin issuance, NFT treasury management, and cryptocurrency payments.
In 2021, the FTX cryptocurrency exchange achieved a 1000% increase in revenue when the bulls took over the cryptocurrency market.
According to CNBC, audited financial statements for 2020-2021 show that FTX's revenue grew from $90 million in 2020 to $1.2 billion in 2021. The report also claims that FTX owned $2.5 billion in cash at the end of 2021 with a profit margin of 27%.
However, a bear market coupled with regulatory barriers is expected to reduce revenue across the crypto ecosystem.