Busan, South Korea's second most populous city, on Tuesday signed a memorandum of understanding (MOU) with global cryptocurrency exchange FTX on the development of digital asset exchange.
FTX will provide technical and infrastructure support to the city of Busan in setting up a digital asset exchange.
The Sam Bankman-Fried-backed cryptocurrency derivatives exchange is also planning to partner with the city in promoting various blockchain projects and partner with local universities in offering blockchain offerings.
Amy Wu, Head of Ventures and Gaming at FTX, said the unit will open a Korean office in Busan next year and will help the locality become Asia's digital financial hub.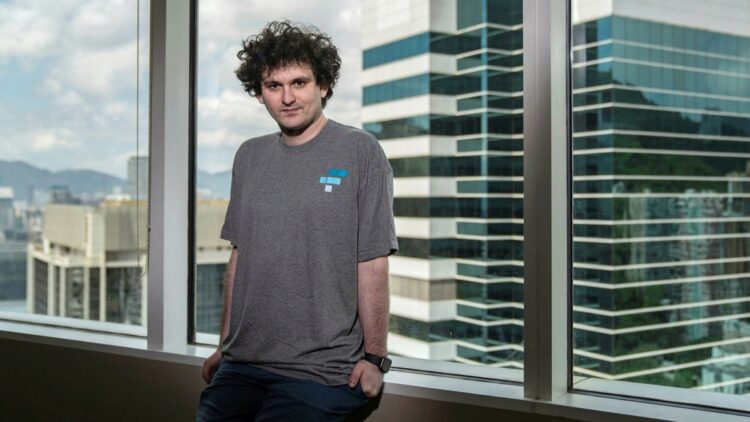 This development comes after Binance also announced an MOU with Busan last week for similar purposes.
The city of Busan was designated as a blockchain-free zone in 2020, where developers can bring blockchain-related proposals or projects to city governments that may not be considered elsewhere in the country due to regulations.
FTX was recently reportedly in talks to buy Bithumb, one of South Korea's top five cryptocurrency exchanges.