The venture arm of the cryptocurrency exchange FTX has planned to buy a 30% stake in Skybridge Capital. Skybridge Capital is a hedge fund founded by Anthony Scaramucci.
The amount of money the deal has completed has not yet been disclosed.
According to the report, SkyBridge will use $40 million from the proceeds to purchase the cryptocurrency in order to strengthen its long-term balance sheet.
SkyBridge went through a difficult period and an agreement was signed during such a time.
Crypto investors from SkyBridge exited due to a recent investment crash. Overall, the industry has been in recession and has wiped out nearly $2 trillion in market value in nearly a year. FTX has supported SkyBridge by supporting the business and facilitating growth by moving products such as stocks and options.
Sam Bankman Fried, CEO of FTX said,
We look forward to working closely with SkyBridge on crypto investments and also working with them on potential non-crypto-related investments.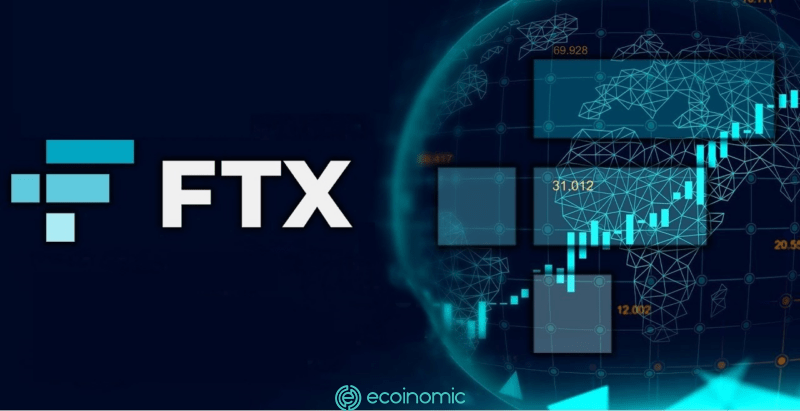 Skybridge is optimistic despite the cryptocurrency downturn
Mr. Scaramucci founded SkyBridge in 2005. He served as the White House communications director under Donald Trump and later became a critic of the former president. Scaramucci has leaned toward cryptocurrencies.
The current turmoil in the market has caused many businesses to file for bankruptcy and that has caused the price of cryptocurrencies to fall quite sharply. This has also affected SkyBridge's performance and caused the company to suspend its withdrawals.
Despite such a situation, Scaramucci still has a fairly positive attitude about cryptocurrencies and their prospects, he has also tried to encourage investors to maintain "discipline" as heard in a recent interview.
The relationship between FTX and Skybridge
SkyBridge and FTX met in April, where they conducted a conference together in the Bahamas. The unit hosted a series of conferences known as SALT that brought together asset managers, entrepreneurs, and others.
FTX has a multi-year partnership that essentially sponsors those events in North America, the Middle East, and even Asia.
The event is usually sponsored by Bankman-Fried, CEO of FTX.
The FTX exchange is owned by Bankman-Fried which today is a large enterprise with revenue mainly from transaction fees and that is highly dependent on the functioning of the cryptocurrency market.
The current market situation is down 70% from its peak last fall, which gives rise to large transactions between companies.