White House visitors' diaries feature the names of FTX CEO Sam Bankman-Fried and other officials from the cryptocurrency exchange. They have a meeting with White House policy adviser Charlotte Butash in May 2022.
Bankman-Fried also visited Steve Ricchetti, a political aide as An Adviser to the President in April and May. It's unclear how the specifics of the meeting handled it, but the fact that the management team was part of the meeting shows that they were involved in managing cryptocurrencies.
Butash is the Policy Advisor to the Deputy Chief of Staff. A graduate of Harvard Law School, she worked as a Covington &Burling associate and as a volunteer attorney for the Biden-Harris transition.
FTX has been informed of its payment proposal being sent to the CFTC, allowing certain cryptocurrency transactions to be paid directly. However, this has not been well received by the current industry.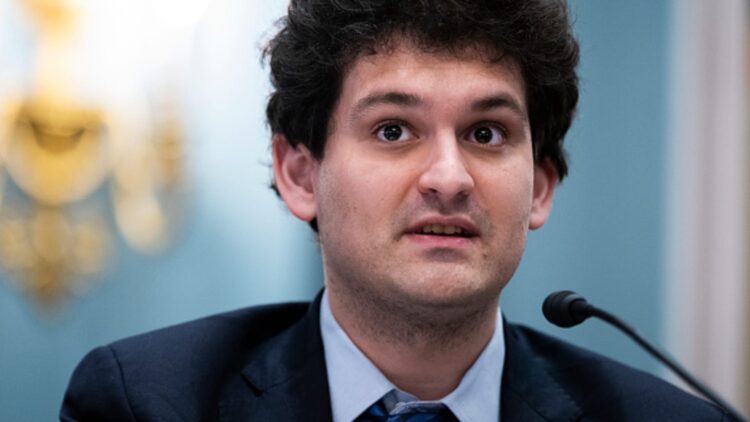 Bankman-Fried has spoken out about the regulations
Bankman-Fried and FTX have not been shy about voicing their opinions on cryptocurrency regulation. The CEO has asked U.S. officials to regulate the cryptocurrency market and believes the country should lead market regulations.
In an interview with the Economic Club of New York, Bankman-Fried said that the government should strike a balance between promoting economic growth, providing consumer protection, and combating systemic risk and financial crime.
One of his proposals is a token and stablecoin registration system.
FTX helps Busan build its own cryptocurrency exchange
FTX is also making progress in other countries by signing a Memorandum of Understanding with Busan. The agreement focused on FTX building an exchange agent for the city, with FTX providing technical and infrastructure support.
In addition, FTX will help promote blockchain projects and partner with local universities to provide education on blockchain technology. Busan Mayor Park Hyung-jun aims to turn the city into a "blockchain-specific city."