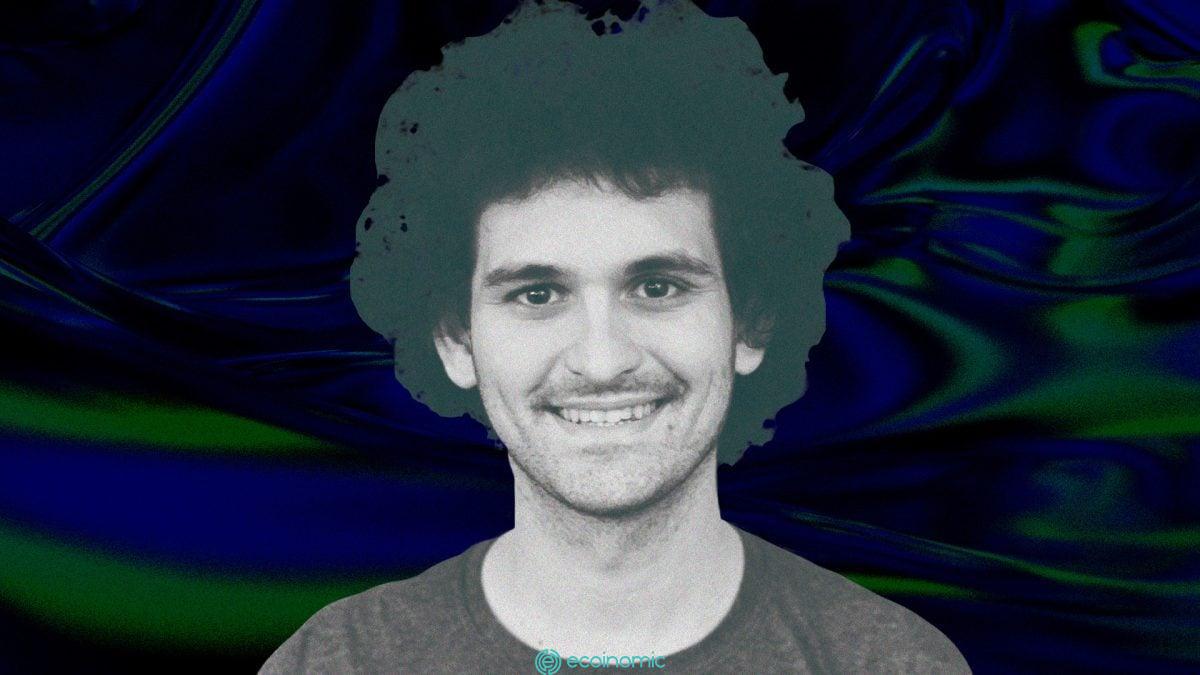 FTX CEO Sam Bankman-Fried insisted his crypto exchange is "fine" after rival Binance announced it would start selling its holdings of FTX's FTT token. 
"A competitor is trying to go after us with false rumors," Bankman-Fried tweeted. "FTX is fine. Assets are fine. FTX has enough to cover all client holdings. We don't invest client assets (even in treasuries). We have been processing all withdrawals, and will continue to be."
On Sunday, Binance CEO Changpeng "CZ" Zhao had said his firm would begin selling off its FTT holdings "due to recent revelations that have came to light." His announcement came after a Nov. 2 CoinDesk report that a leaked balance sheet from Alameda listed $3.66 billion in "unlocked FTT" and $2.16 billion worth of "FTT collateral." The leaked balance sheet showed a total of $14.6 billion in assets and some $8 billion in liabilities, which include $7.4 billion worth of loans.
Bankman-Fried finished his four-tweet thread with a barb at Zhao, saying "I'd love it, @cz_binance, if we could work together for the ecosystem."
© 2022 The Block Crypto, Inc. All Rights Reserved. This article is provided for informational purposes only. It is not offered or intended to be used as legal, tax, investment, financial, or other advice.